After European countries have repeatedly appealed in recent days to countries bordering Afghanistan to open their doors to refugees in flight from the country, since the Taliban movement took control of the capital Kabul in the middle of last month (August 2021), Turkey confirmed today, Thursday, that it will not keep Afghans who entered the country in exchange of European aid.
Turkish Foreign Minister Mevlut Cavusoglu underlined, according to local broadcaster TRT, that his country is working for the safe return of refugees in Afghanistan.
He also stressed that cooperation with the European Union "is not possible if it believes it will pay money to keep Afghan refugees on Turkish soil".
He also announced that Ankara has "fulfilled its commitments to prevent the flow of refugees by 95 per cent to Europe".
As for the Kabul airport, he stressed that there must be an international force to place it in safety.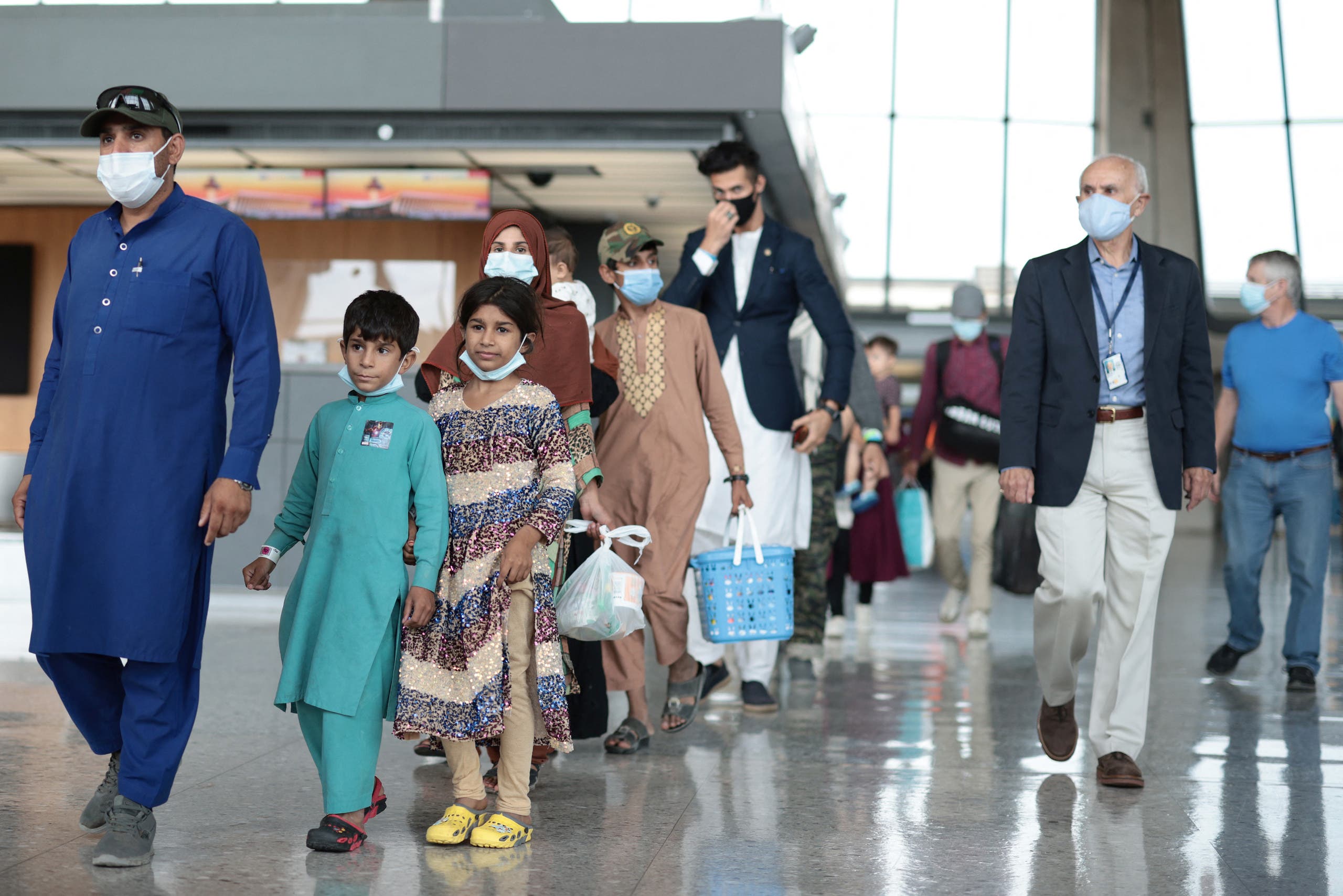 new wave of immigration
On Tuesday, the Turkish minister warned during a press conference in the Serbian capital, Belgrade, of a new wave of immigration from Afghanistan following the takeover by the Taliban. "There is an immigration crisis in the world and there may be a new wave of Afghan immigration, this is very likely," he said at the time.
Interestingly, Turkey, which currently hosts around 4 million refugees, mostly Syrians, and a very small number of Afghans, had tightened security measures along the border with Iran to avoid any new influx of migrants from 'Afghanistan through Iran.
Meanwhile, European Union officials have announced in recent days that they are seeking to provide millions of aid to countries bordering Afghanistan in order to help support the burden of displaced people and those fleeing the country.
Read More About: World News