Dark mode has become one of the most important features offered by many different applications, services and operating systems, due to its great benefits such as reducing eye strain and saving battery life.
Snapchat became the latest app to officially introduce this feature in the iOS version. However, it has not yet given the reasons for not launching the feature for Android phone users.
Activation steps
So, if you're working with an iPhone, here's how to activate it:
Open the Snapchat app on the iPhone
Click on your account picture in top left of the screen
Click the gear icon in top right, then select the Appearance option
– It shows you 3 options to choose from: Permanently dark. Or activate the mode when the phone is in dark mode or with permanent brightness
– permanently select the dark option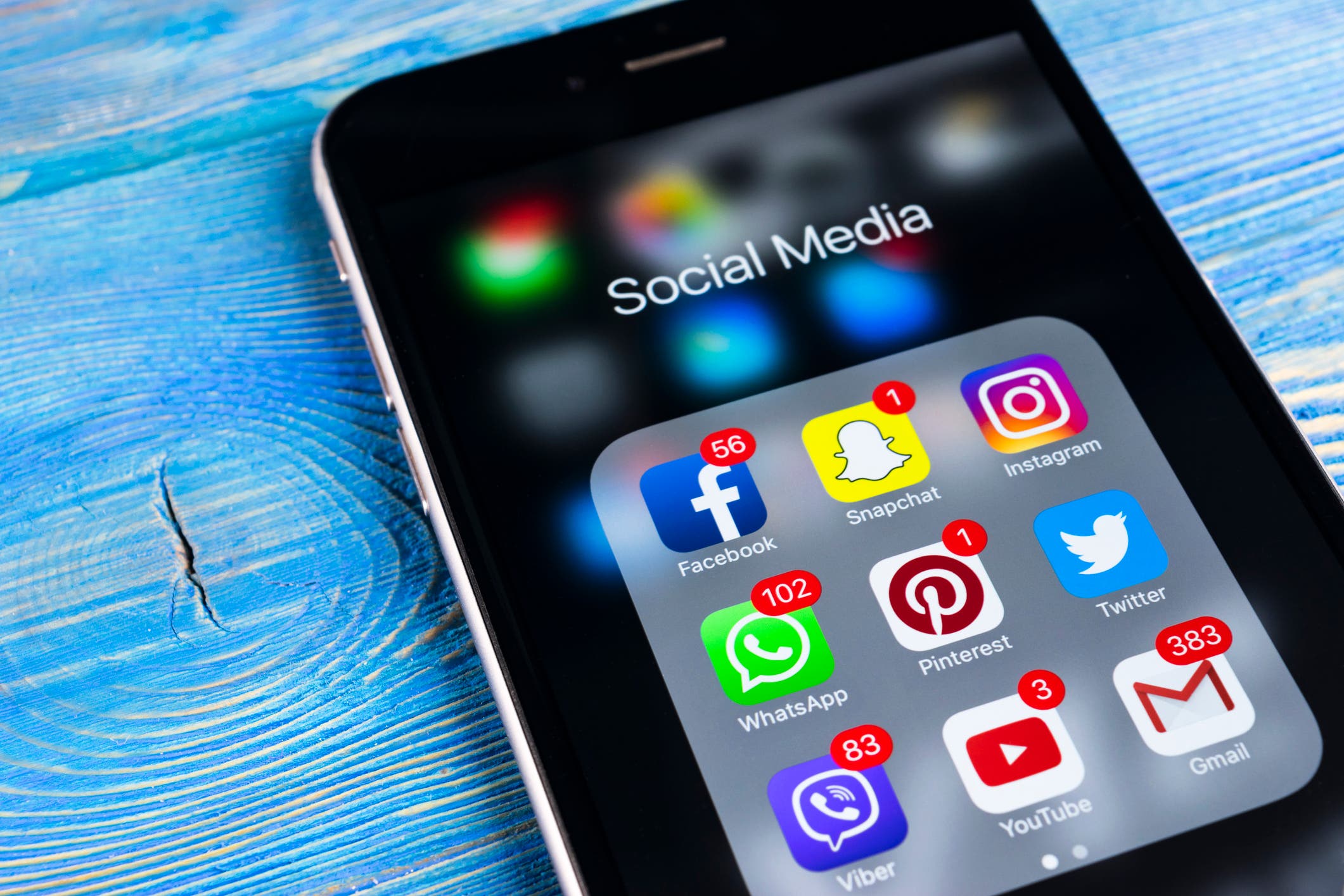 There is no official method
For Android phone users, there is no official way to get dark mode in the application. But one solution is to enable system-wide dark mode to force external apps to switch to mode.
Interestingly, the company recently updated the map in-app, including a new feature that shows the famous places you think you'd like to visit. You can also discover more than 30 million activities.
The first feature of its kind
The platform is looking to improve the discovery of businesses within it with a new element in the Snap map called "My Favorite Places", which highlights the popular businesses and places you have visited. in precedence over the map display.
A company spokesperson explained: "This new algorithm works in our popular tab to mark Snap Map as a highly personalized discovery platform and is the first feature of its kind for the Snapchat app. in general".
In addition, the company said it has 293 million daily users, 42% in more than Twitter users.
Read More About: Technology News