The Taliban movement revealed its new education policy today, Sunday, violating what thousands of Afghans have been accustomed to for years in the past.
The Minister of Higher Education, Abdul Baqi Haqqani, announced today in the interim government at a press conference that the movement will allow women to study in universities, as well as to pursue higher education, provided they adhere to what it has defined. Islamic dress and veil, without clarifying whether it is also intended to cover the face.Yesterday the movement showed images of hundreds of women who support it, in one of the halls in the capital, Kabul, which were completely covered with no part of the face or even their fingers showing.
Haqqani also confirmed, according to the Associated Press, that the classes would be separated between the sexes.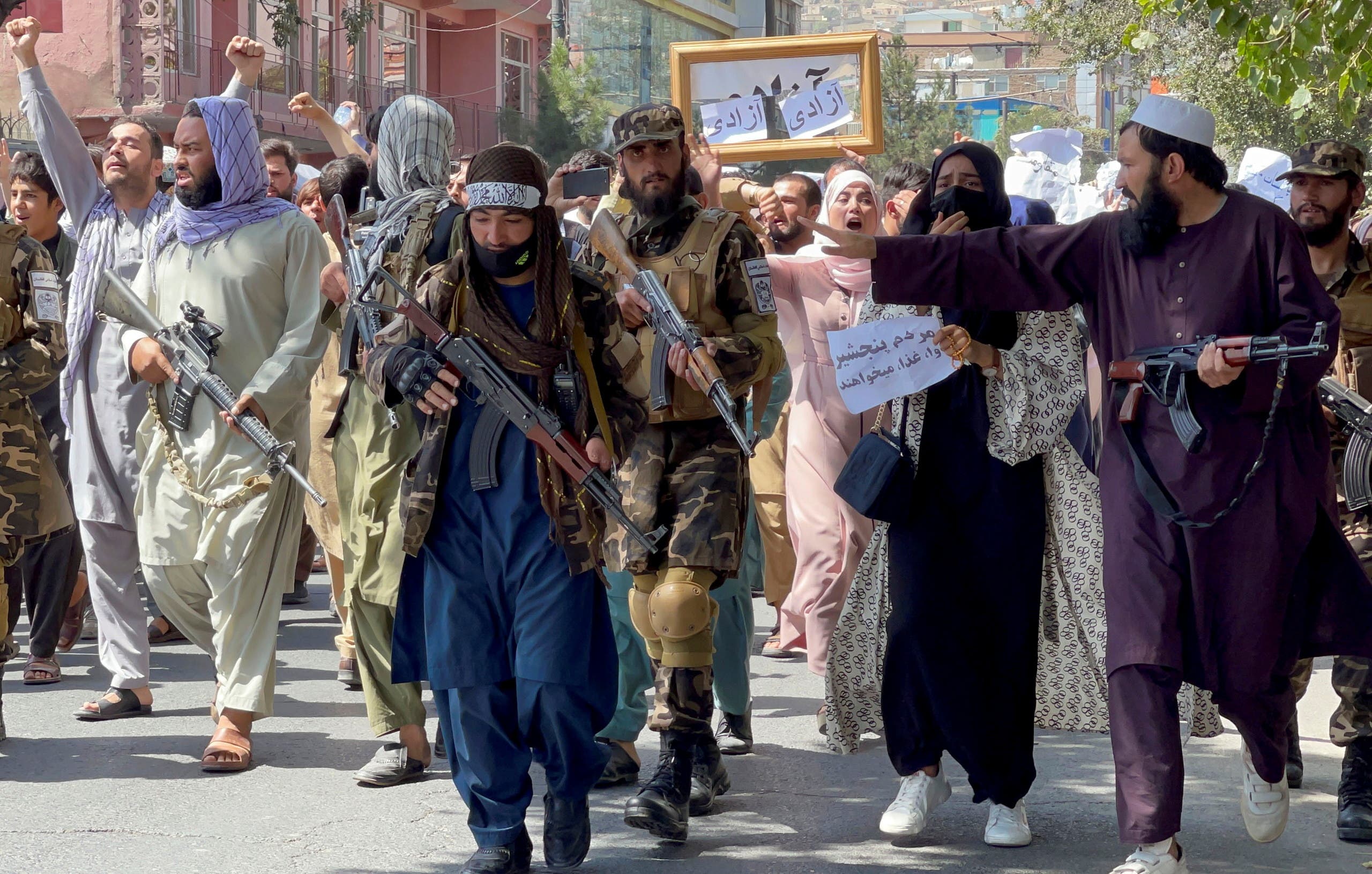 warrior government
This came a few days after the movement announced its interim government, which included only men and a large number of veterans of the era of their uncompromising rule in the 1990s.
Although this declaration entailed international warnings and appeals for respect for human rights and freedom of expression, as well as the successes and achievements of Afghan women in recent years, especially as the movement did not provide a "promising" experience during its previous rule , where women were largely repressed and barred from education or training.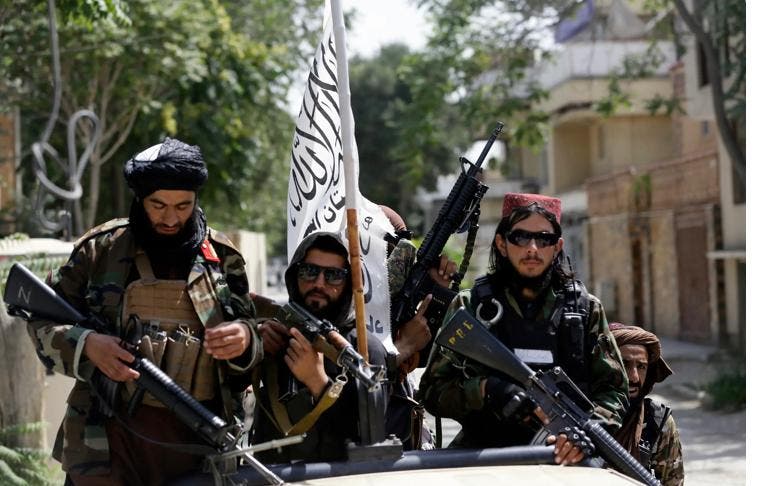 It is interesting to note that in recent days several regions of the country, including the capital Kabul, have witnessed women's marches calling for the protection of women's rights to education, work and expression.
While some Taliban elements in Kabul attacked a series of demonstrations and beat them with whips, in a scene that has angered many international organizations and officials.
Read More About: World News