A typhoon released torrential rain on Monday in different parts of the Chinese city of Shanghai, flooding streets and flat areas and knocking down billboards and banners.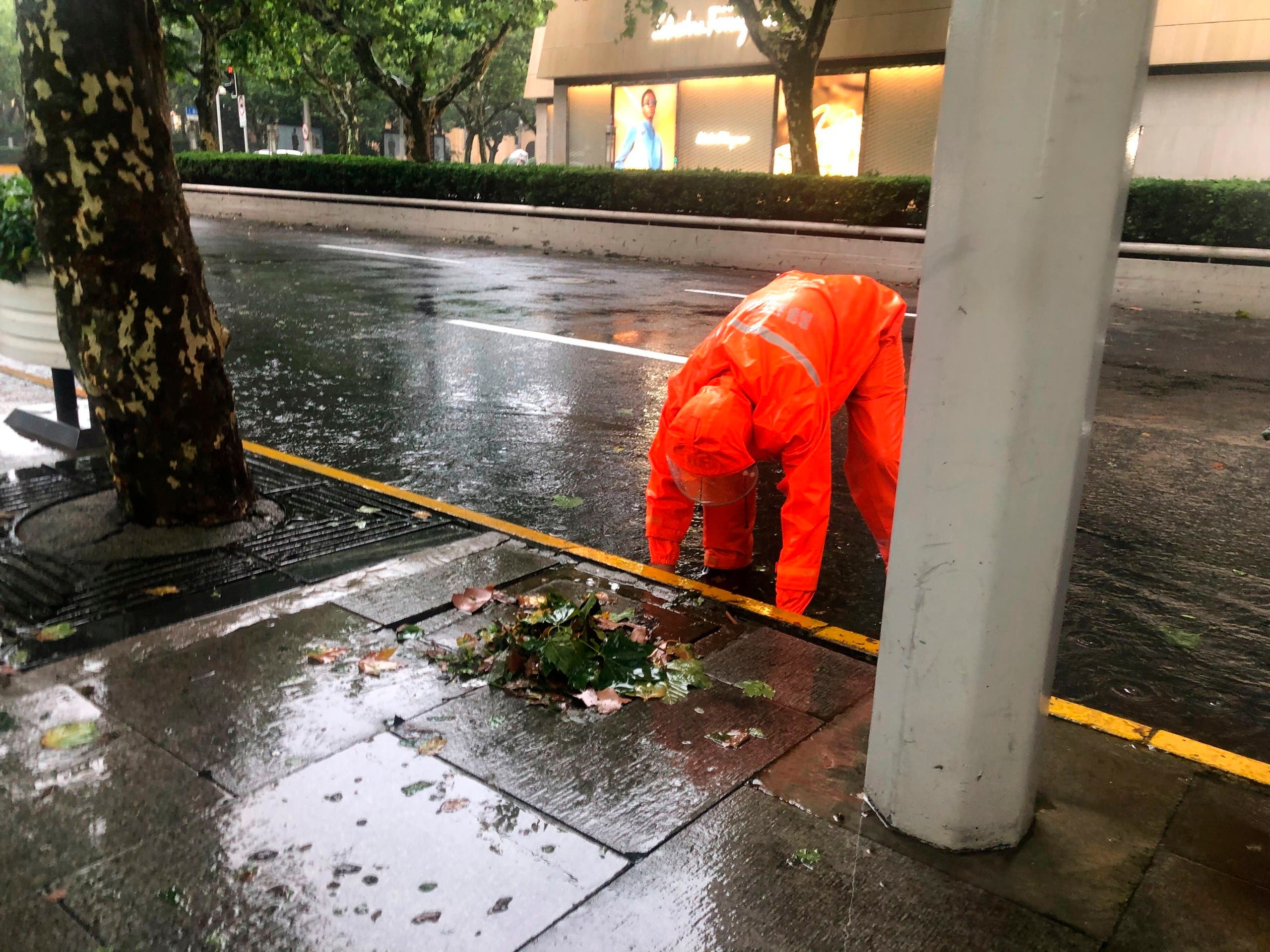 This is the second "Nfa" typhoon in eastern China.
Authorities have canceled flights and trains and closed many businesses and offices, including the US consulate in Shanghai.
Kindergartens and parks have also been closed, nearly 500,000 people have moved to shelters, and the authorities have asked others not to leave their homes. in case of absolute necessity.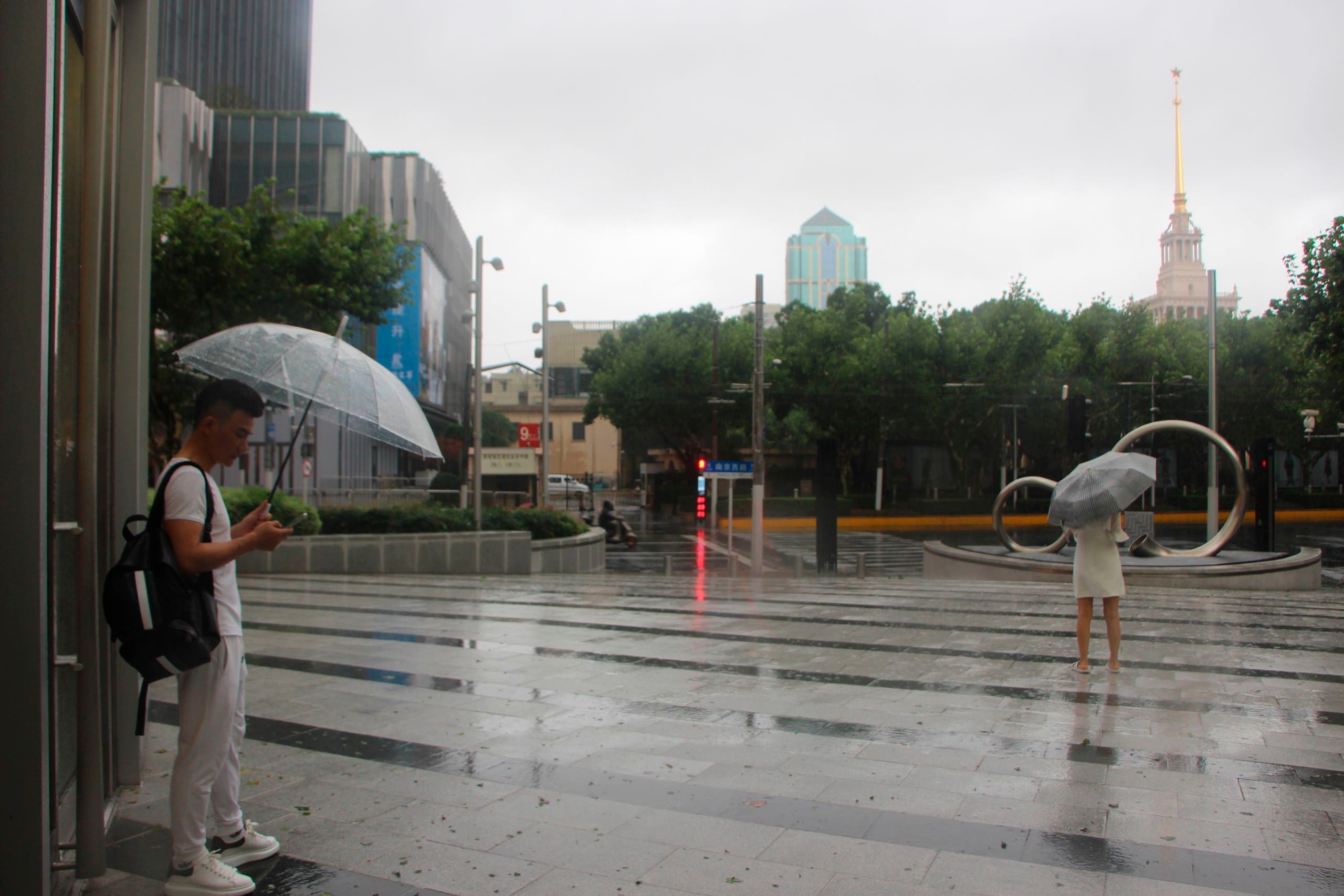 The local government said the winds uprooted 30,000 trees and 268 billboards and commercial billboards.
The power outages also affected 110,000 users, with 12,700 households left without electricity.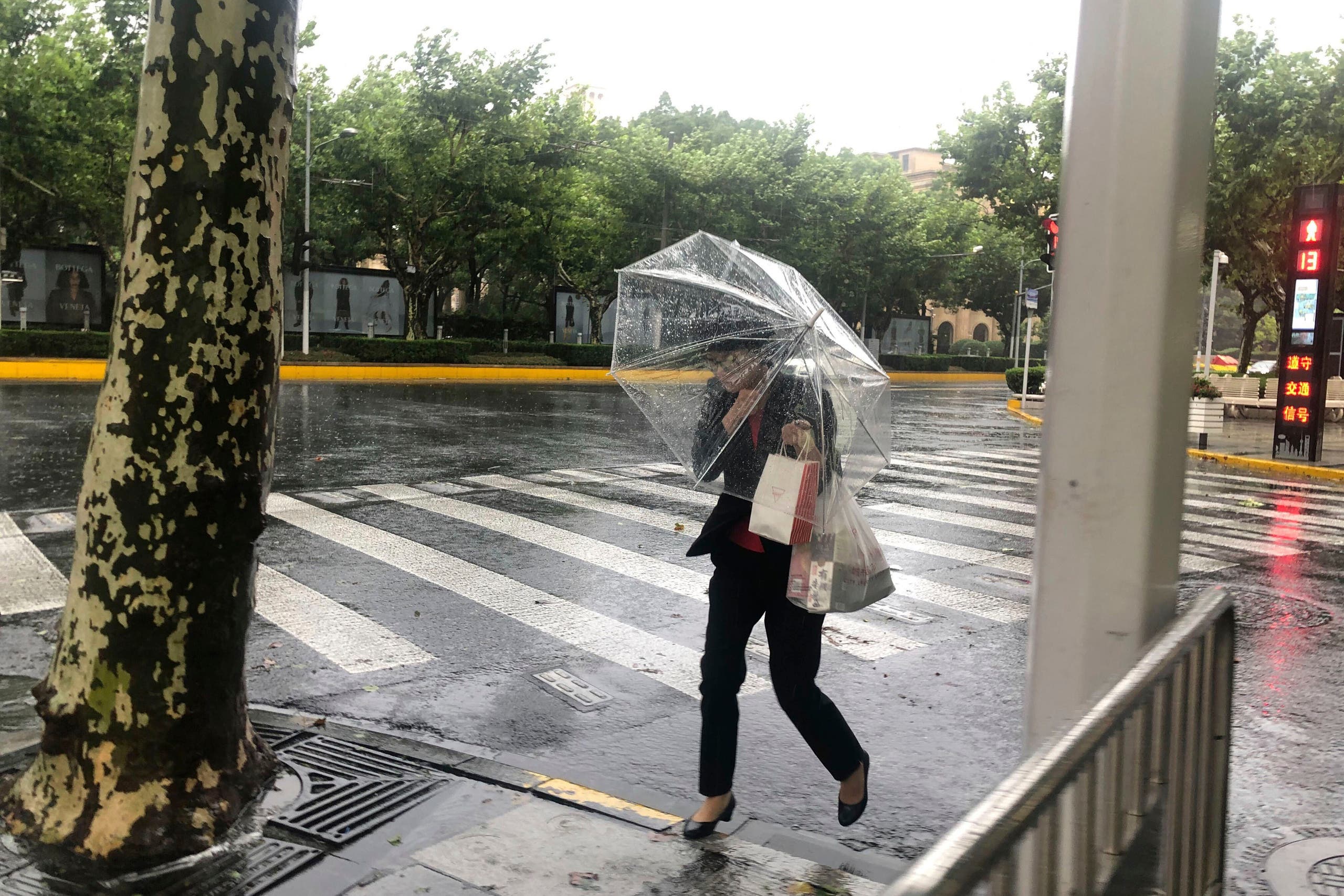 And the authorities have suspended subway services in Shanghai in leaves to protect residents from possible flooding.
Typhoon "N Fa" concentrated around noon, 60 kilometers southwest of Shanghai, and carried strong winds of about 100 kilometers per hour.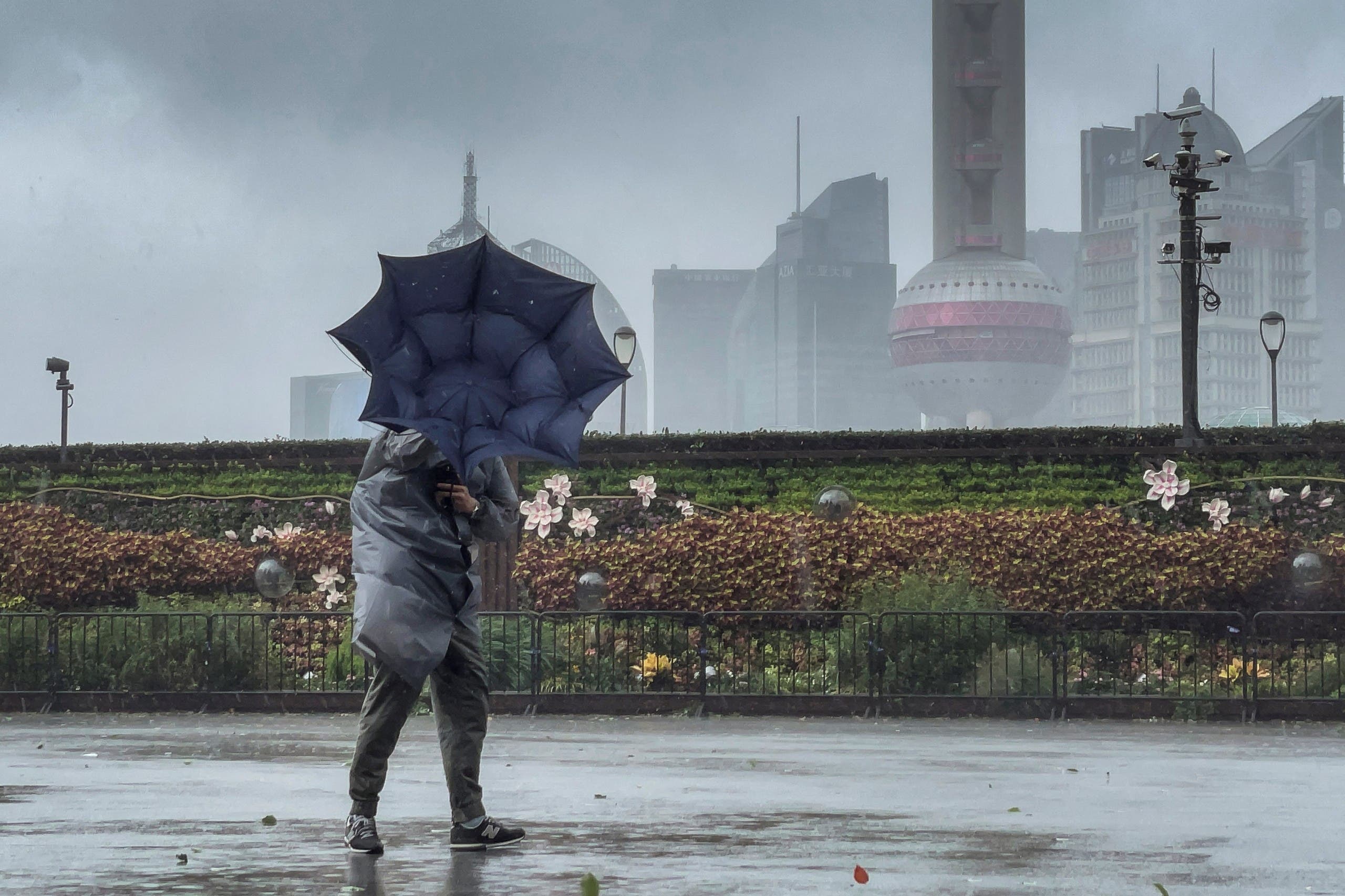 The typhoon first landed on Sunday in Zhejiang province, south of Shanghai, then moved north across Hangzhou Bay before landing again at the southern end of Shanghai.
No deaths or injuries have been reported, although losses in the agricultural sector are expected to be heavy.
The typhoon itself had already caused rain in Taiwan.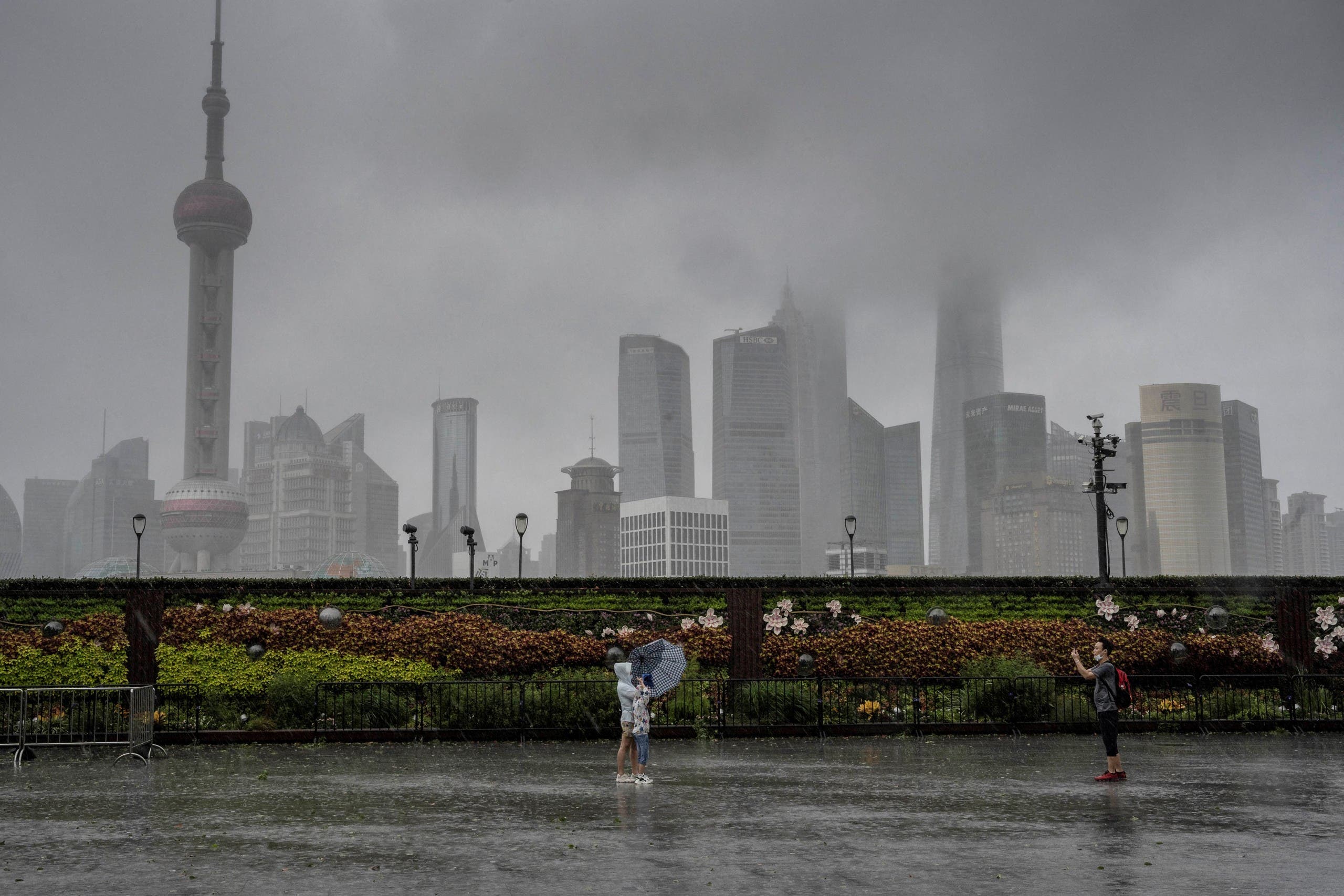 Read More About: World News