Kiev announced Thursday that it is seeking further military aid from its Western allies, after expressing concern over the movement of Russian forces on the Ukrainian border.
The Ukrainian army is involved in a conflict with pro-Russian separatists in the Donetsk and Luhansk regions that erupted after Moscow's annexation of Crimea in 2014. Ukraine and its Western allies accuse Russia of sending troops and weapons across the border, which Moscow denies.
Recently circulated videos on social media show Russia moving troops, tanks and missiles to the Ukrainian border, which has raised concerns about the possibility of an escalation of the conflict.
"Russia's diplomatic and military hostility has increased in significantly in recent weeks, "Ukrainian Foreign Minister Dmytro Kuleba said." Ukraine is actively strengthening its cooperation with its allies to address threats, "he told reporters.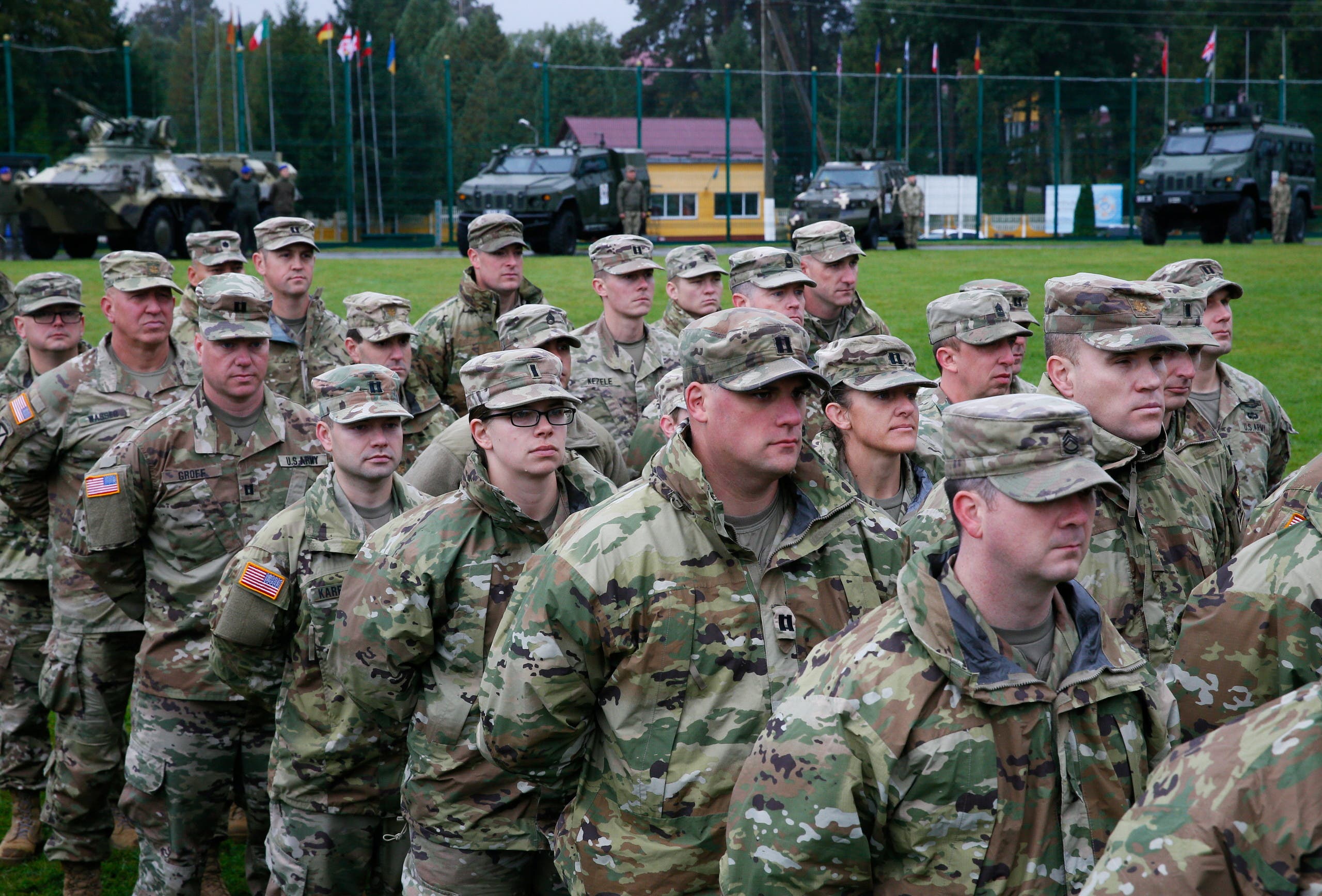 The minister noted that after his two visits to Washington and Brussels in recent days, "work is being done to develop a complete package to contain Russia".
He explained that the package translates in "political support" for Ukraine from its Western allies and "intensification of diplomatic and sanctioning pressure" on Russia, as well as "providing our military with more defensive weapons".
For its part, the Kremlin on Thursday called on European officials to stop holding Russia "responsible for all problems" in amid new growing tensions on the issues of Belarus and Ukraine.
"Russia wants Europe to regain consciousness and stop blaming it for all its problems," Kremlin spokesman Dmitry Peskov said.
In a related context, Russian President Vladimir Putin felt that "the West is exacerbating the situation in Donbas (Ukraine) by supplying Kiev with aircraft and conducting exercises in the Black Sea", adding that "NATO shows its clear desire for confrontation. with Russia. "
This is what British Prime Minister Boris Johnson announced Wednesday that Russia's "military adventure" on the borders of Ukraine and Poland could be a "tragic mistake" amid escalating tension. in this region.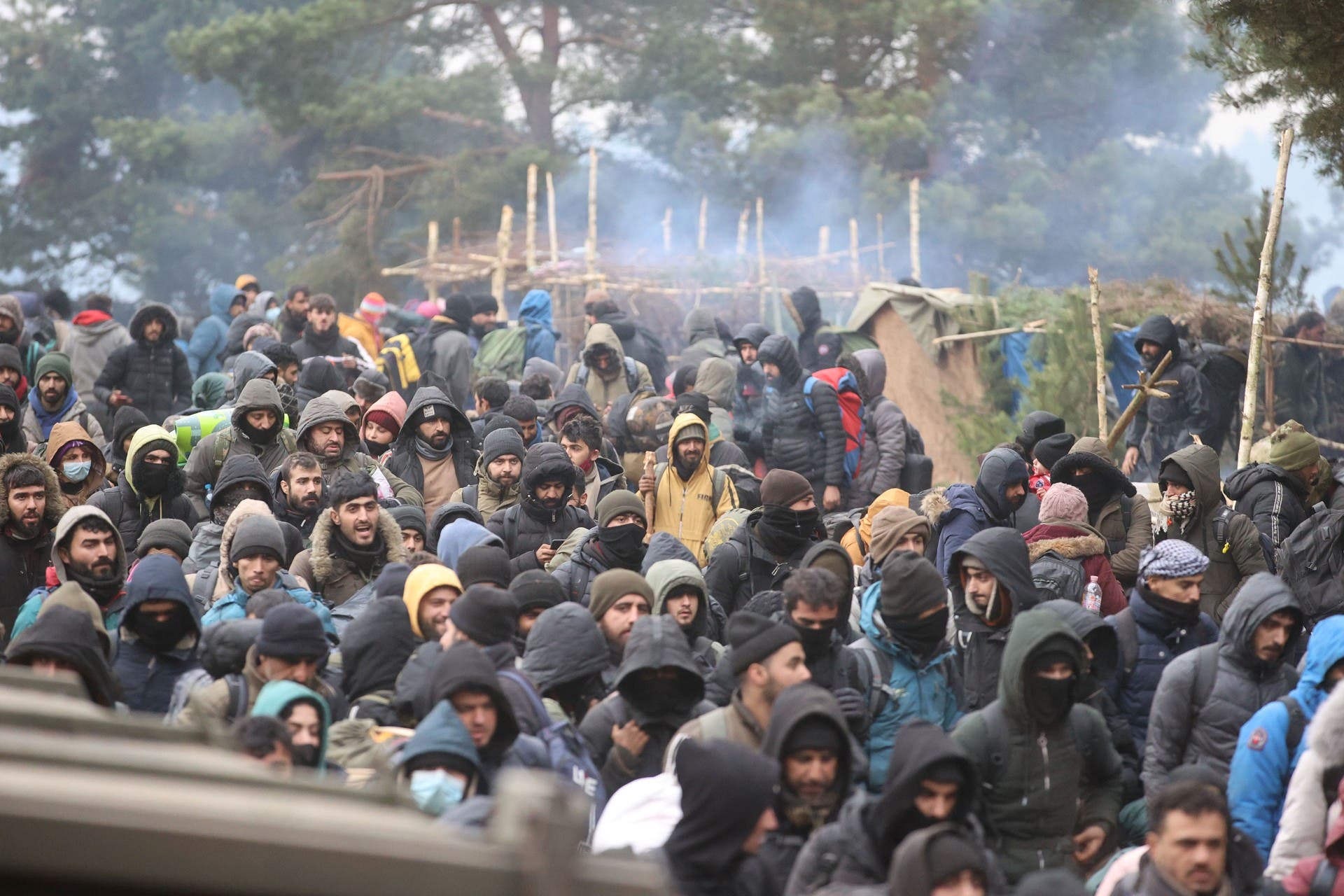 "What we need to do is make sure everyone understands that the cost of a miscalculation at the borders of both Poland and Ukraine will be huge," Johnson told a group of British lawmakers.
"I think it would be a tragic mistake for the Kremlin to think that gains can be made through a military adventure," he added.
Johnson's comments during a session with a parliamentary oversight committee came amid growing Western concerns about Russian military movements on the Ukrainian border.
Read More About: World News