Today, Friday, the UN Security Council extended the work of its political mission by six months, i.e. until March 17, 2022. in Afghanistan, with a required decision Taliban The formation of an "inclusive and representative government" and the participation of women in community life.
The resolution, unanimously approved by the 15 members of the Council, underlined "the importance of forming an inclusive and representative government", calling for "the full, equitable and meaningful participation of women and respect for human rights, including (human rights) ) of women, children and minorities ", according to the AFP.
Interestingly, Estonia and Norway prepared the text of the resolution and soon Oslo praised a "unified message" to the Security Council on Afghanistan.
In August, a council resolution calling for freedom of movement for Afghans wishing to leave the country was backed by 13 votes after Russia and China abstained.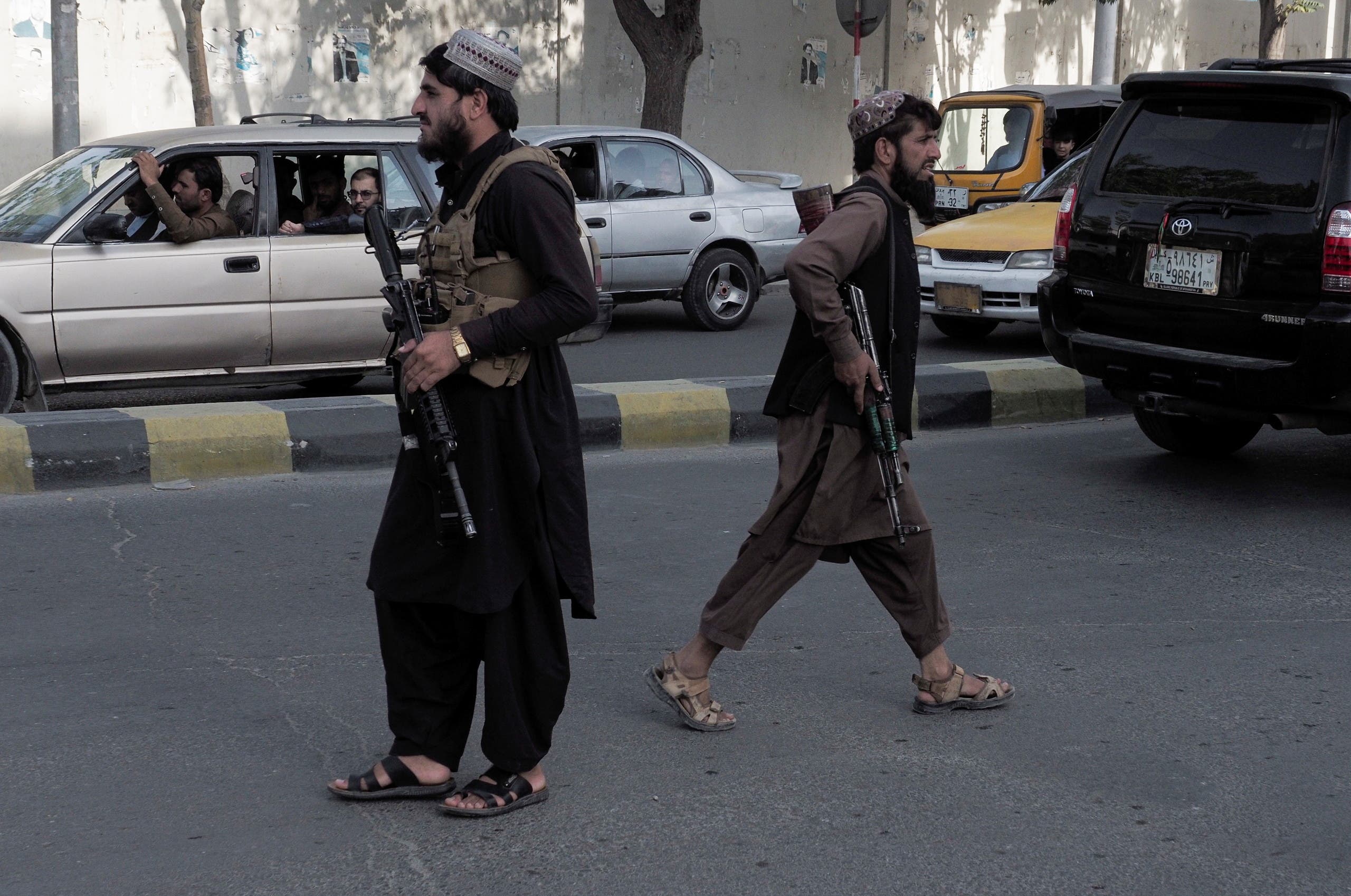 "Promote the pace and stability "
Furthermore, the Council underlined in its decision today, Friday, "the important role that the United Nations Organization will continue to play in promoting pace and stability in Afghanistan ". The resolution also recognized the" need to step up efforts to guarantee humanitarian assistance to Afghanistan ", reaffirming" the importance of the fight against terrorism "in the country.
Diplomatic sources reported that Taliban He did not object to the extension of the UN mission.
"We need the United Nations"
For his part, a UN file specialist, who refused to reveal his identity, felt that the Taliban were forced to be more flexible. "The Taliban need the United Nations and this is our lever" to be able to influence the decisions of the movement, he told AFP.
Furthermore, the members of the Council asked the Secretary General of the United Nations, Antonio Guterres, to update them on the situation in Afghanistan and on the activities of the United Nations mission every two months until mid-March, and to submit a written report to them by January 31 on the future of the UN mission.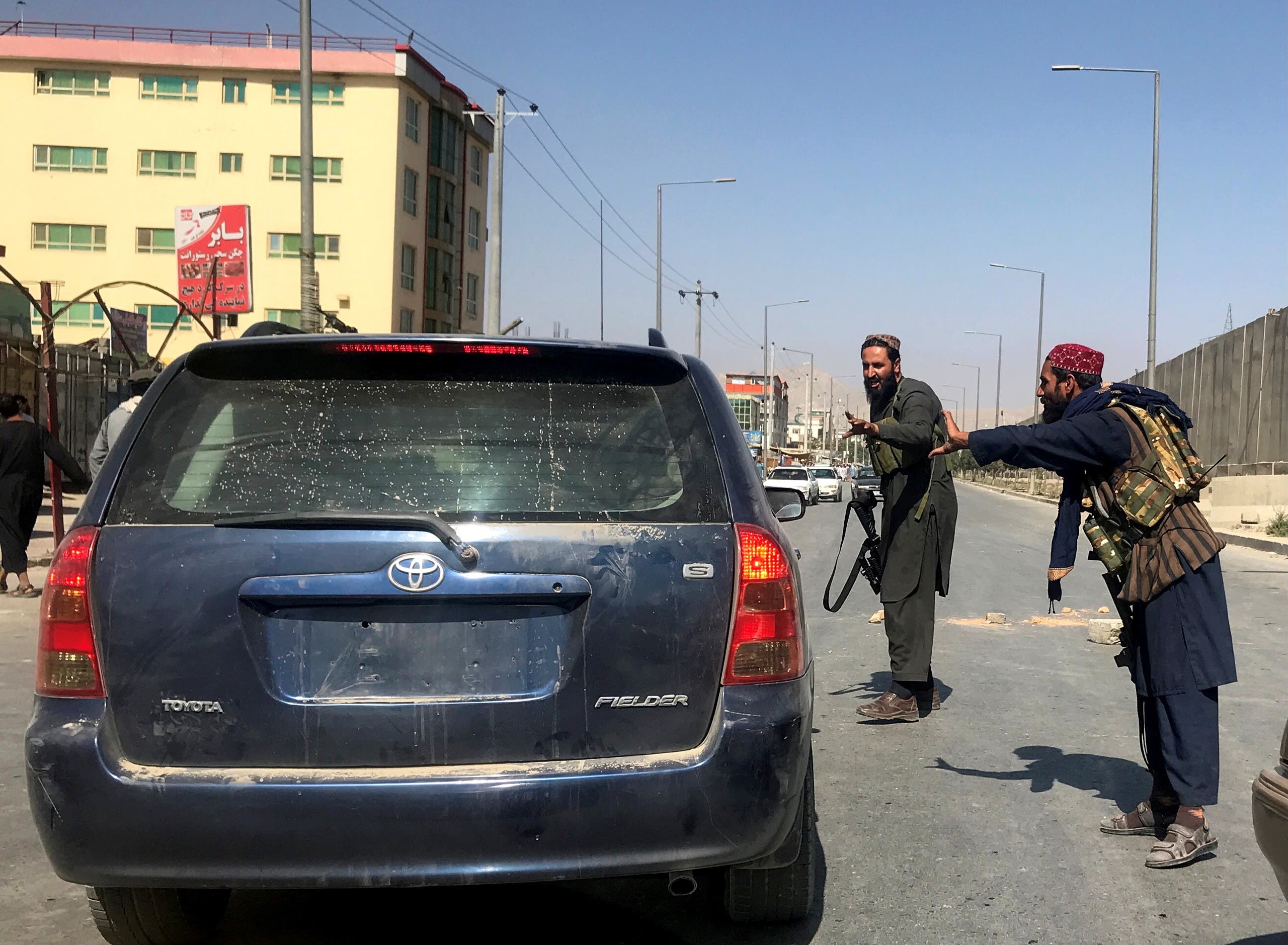 The resolution also clarified that the aforementioned report should include "operational and strategic recommendations in the light of the latest political, security and social developments".
In recent weeks, NGOs including Amnesty International and Human Rights Watch have stressed that the United Nations must maintain its mission in Afghanistan with the aim of reporting any human rights violations.
Read More About: World News