Today, Monday, the United Nations High Commissioner for Human Rights criticized the human rights situation of the Taliban movement since it took power in Afghanistan, noting that the announced commitments do not correspond to the facts on the ground, such as the condition of women.
Michelle Bachelet told the Geneva Human Rights Council that women have been gradually excluded from the public sphere in Afghanistan in the past three weeks, contradicting assurances that the Taliban defend women's rights.
He also expressed his dissatisfaction with the formation of the new Taliban government, citing the absence of women and the predominance of ethnic Pashtuns.
serious violations
Last August, the commission warned of reports of serious violations committed by the Taliban in Afghanistan, including extrajudicial executions of civilians, restrictions on women and protests against the movement's government.
Bachelet made it clear at the time that the Taliban's treatment of women and girls and respect for their rights to liberty, freedom of movement, education, expression and work in compliance with the standard international rights on human rights would have formed a red line.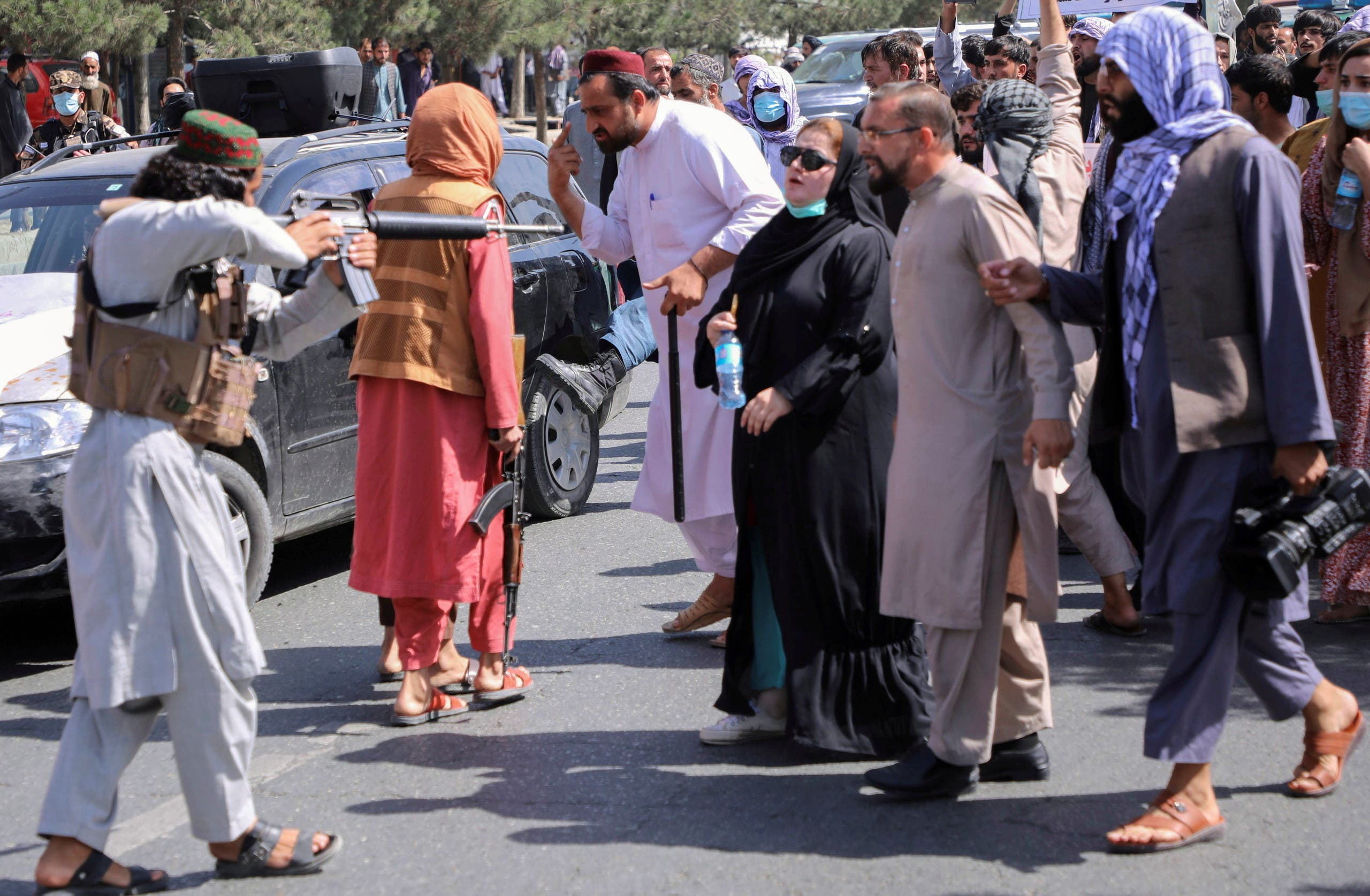 In turn, the Taliban promised last month, shortly after taking power, to "respect women's rights, allow them to be educated and work to wear the veil," noting that the punishments for death and stoning they will be in the hands of the courts.
It is worth noting that the United Nations has repeatedly stressed during its press conferences that the Taliban must adhere to respect for human rights.
Including, fulfilling his promises and promises to grant amnesty to former Afghan government employees, integrate women and allow girls to continue their education.
Read More About: World News