Today, Monday, the United Nations High Commissioner for Human Rights, Michelle Bachelet, renewed the call for the cessation of all hostilities in the Ethiopian region of Tigray, stressing that the conflict can only be resolved through the political process and the dialogue.
He stressed the need to immediately stop all hostilities without preconditions and to negotiate a permanent ceasefire
Arbitrary arrests
He also added in a statement issued by his office that "a solution to the conflict in course can only be found through the political process and dialogue ".
In addition, he referred to continuing reports of widespread "arbitrary arrests" of civilians in sites he described as "unofficial" in western Tigray.
The UN official renewed his call on the Eritrean government to guarantee accountability for what he described as the widespread alleged human rights violations committed by his forces in the Ethiopian region.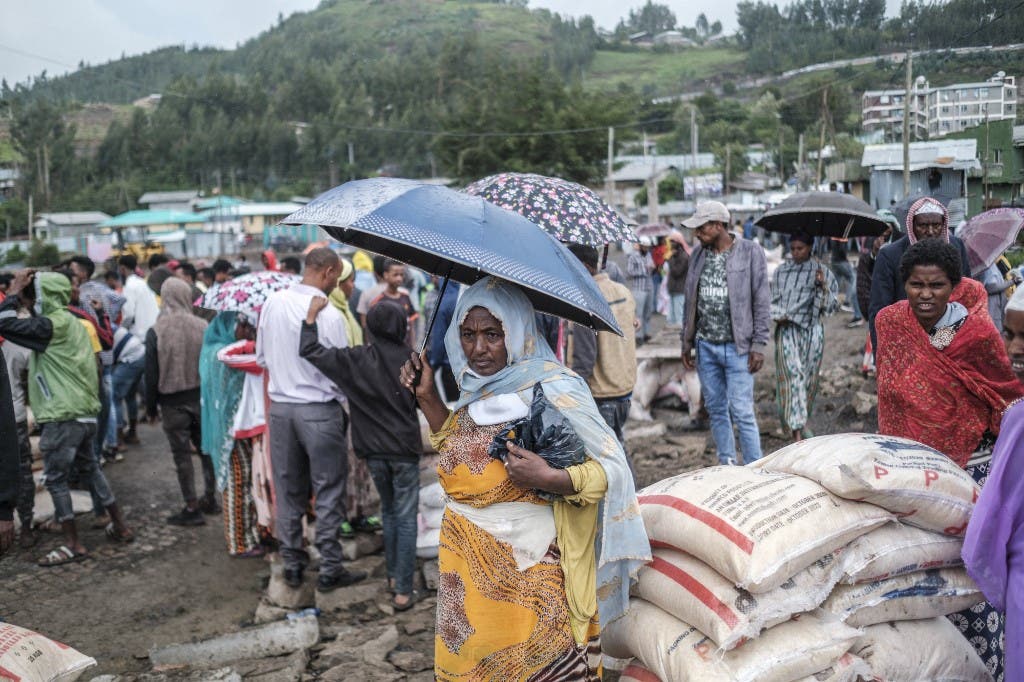 Interestingly, the region has sunk for months in the violent battles between the Tigray Liberation Front and Ethiopian government forces, which led to the displacement of thousands of people and caused hundreds of deaths.
Northern Ethiopia has witnessed a bloody conflict since last November (2020), after Ethiopian Prime Minister Abiy Ahmed sent his forces to oust the Tigray People's Liberation Front, the ruling party in the region that has dominated the national political scene for three decades before Abiy took power in 2018.
After a series of bloody clashes amid international warnings, a ceasefire was later announced, but Abiy returned and announced last August to cancel the ceasefire.
The conflict, according to previous United Nations estimates, has resulted in the displacement of nearly 400,000 people, as well as pushing thousands to the brink of starvation.
It also recorded serious violations, described as war crimes, arbitrary arrests and even executions.
Read More About: World News