Afghanistan threatens a humanitarian crisis with the Taliban taking control of the country last month and a massive shortage of basic aid and materials.
The United Nations is organizing an aid conference in Geneva on Monday, in an effort to raise more than $ 600 million for Afghanistan, warning of a humanitarian crisis.
Even before the Taliban took control of Kabul last month, half of the population, or 18 million people, depended on aid, but UN officials and humanitarian organizations have warned that the number is set to rise due to the drought and lack of money and food.
The Geneva conference, which is due to start this afternoon, will see the participation of senior United Nations officials, led by the Secretary General of the Organization Antonio Guterres, the president of the International Committee of the Red Cross and dozens of government representatives, including the German Foreign Minister Heiko Maas.
catastrophic situation
Interestingly, the United Nations warned on the 7th of this month of a catastrophic situation in Afghanistan, where the United Nations Office for the Coordination of Humanitarian Affairs announced that the country is facing a collapse in basic services, with food and other aid starting to run out.
These warnings come after many foreign organizations and Western governments have stopped sending aid and funds to the country since the Taliban seized control of the country. in particular Kabul.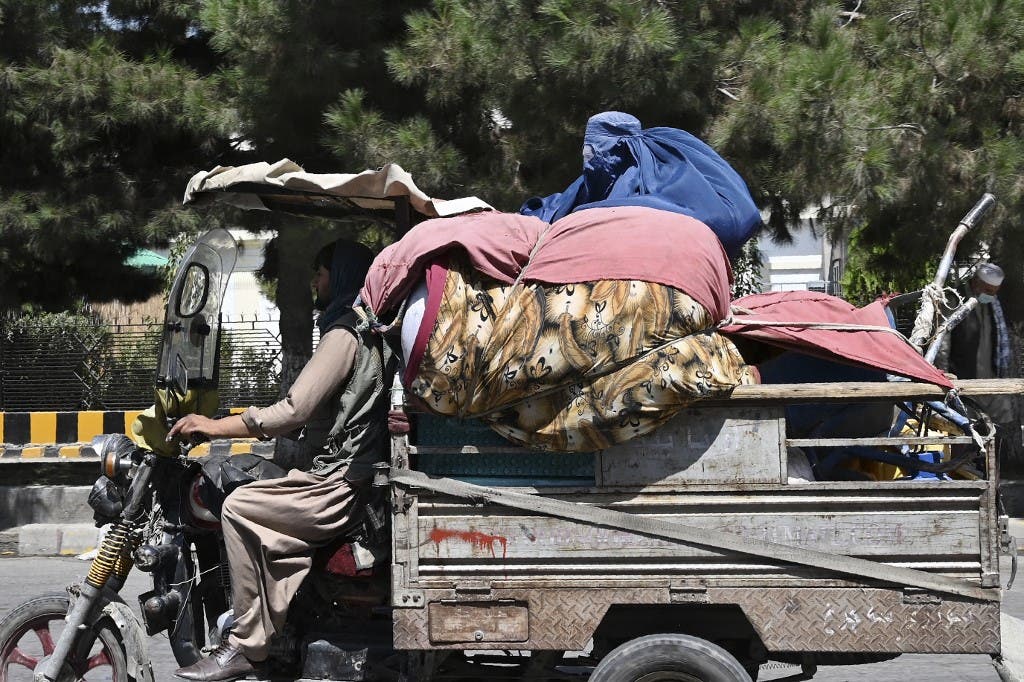 While many Western countries have put an end to their diplomatic presence, with the withdrawal of international forces and the fall of the government to the advance of the Taliban.
Interestingly, more than half a million people inside Afghanistan have been displaced questyear with the invasion of the country by the Taliban, which culminated in the control of the capital on 15 August.
Read More About: World News