While the attacks of the Houthi militia continue Governorate of Marib Located in northern Yemen, the United Nations Office for the Coordination of Humanitarian Affairs in Yemen stressed that the humanitarian situation in Marib has worsened due to the escalation of hostilities from the Houthis.
The office indicated through its Twitter account on Wednesday that more than 45,000 people have been displaced from Marib since last September, adding that humanitarian partners continue to provide support "despite difficulties related to access and lack of funds."
Interestingly, since February 2021, the Houthi militia has launched attacks on the strategic and oil-rich Governorate of Marib, despite all the international appeals and warnings about the danger to the millions of displaced people languishing in tents in the region.
fateful battle
On Wednesday, the Yemeni Defense Minister announced, Mohammed Al-Maqdashi, in an exclusive interview with Al-Arabiya and Al-Hadath, that the battle of Marib is fateful, pointing to the killing of experts from the Iranian Revolutionary Guards and Hezbollah in recent days in the battles between the Yemeni army and the Houthi militia on more fronts.
Al-Maqdashi also stressed that the support of the Saudi-led coalition was essential to support the army and inflict heavy losses on the militias, explaining that "things have changed and we will not stop until we enter Sanaa and Saada".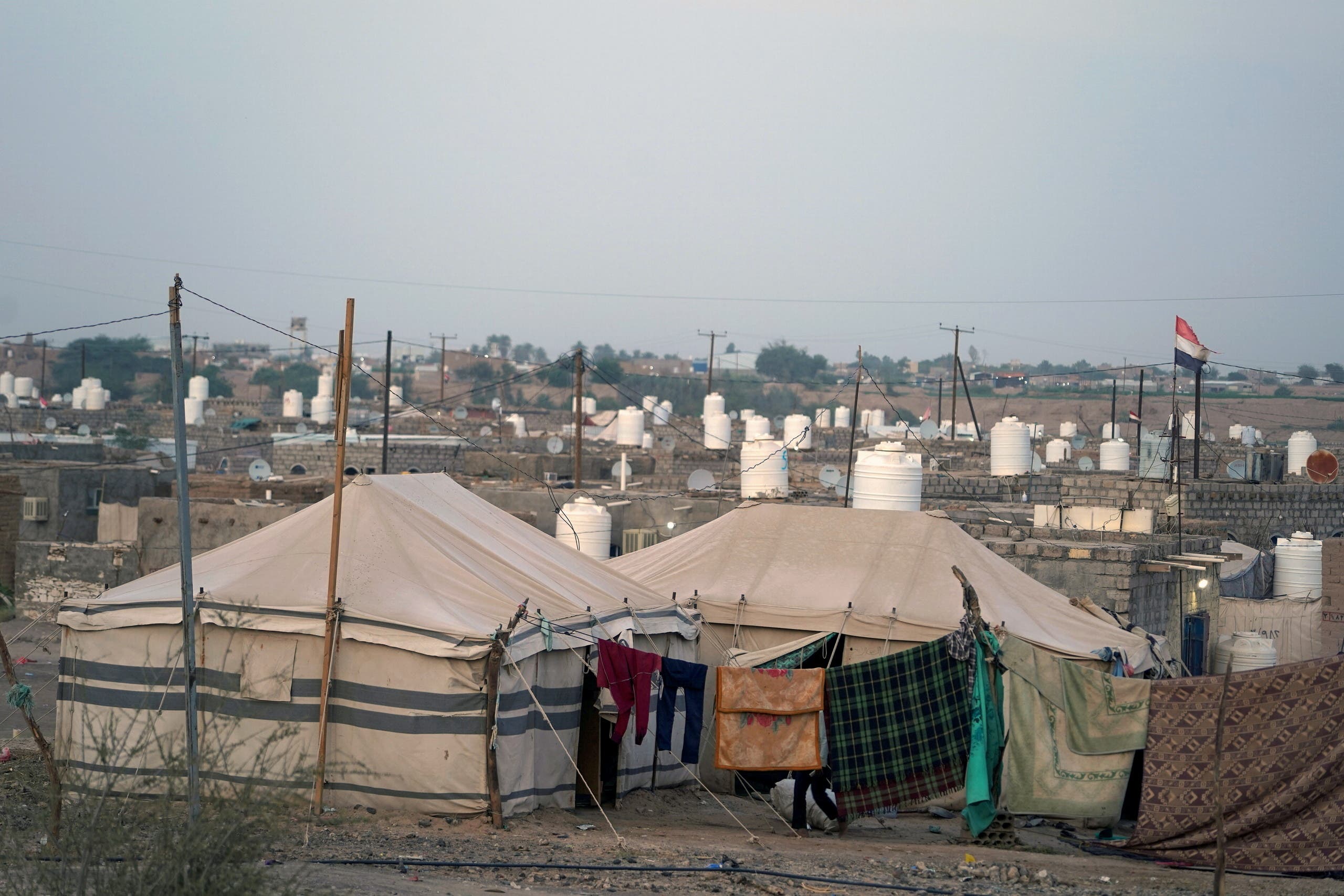 He also pointed out that the Houthi militias are in continues retreat on the various fronts of Marib, but they do not announce all their losses.
He revealed that the Yemeni army took control of tens of kilometers between Harib and Usaylan during the Bayhan attack in Shabwa governorate, noting that in the coming days there will be a complete change in favor of the army on all fronts. .
Read More About: World News