UN Secretary-General Antonio Guterres to host a high-level meeting in Geneva on 13 September to discuss increasing humanitarian assistance in Afghanistan, its spokesman said Friday.
Also, Stephane Dujarric said in a statement that "the conference will call for a rapid increase in funding for the continuation of life-saving humanitarian operations and urge full and unhindered humanitarian access to ensure Afghans have access to the basic services they need."
woman rights
She stressed the need to protect the country's developmental gains, stating that women's rights are an "essential" part of Afghanistan's future stability.
Dujarric noted that "Afghanistan is facing an imminent humanitarian catastrophe", mainly due to the "protracted conflict, severe drought and COVID-19 pandemic".
According to the United Nations, half of the population of 38 million people are in need of humanitarian assistance, while more than half of children under five will go hungry in the next year.
Resumption of flights
The United Nations resumed humanitarian flights to northern and southern Afghanistan after the Taliban seized power in the country, Dujarric announced Thursday.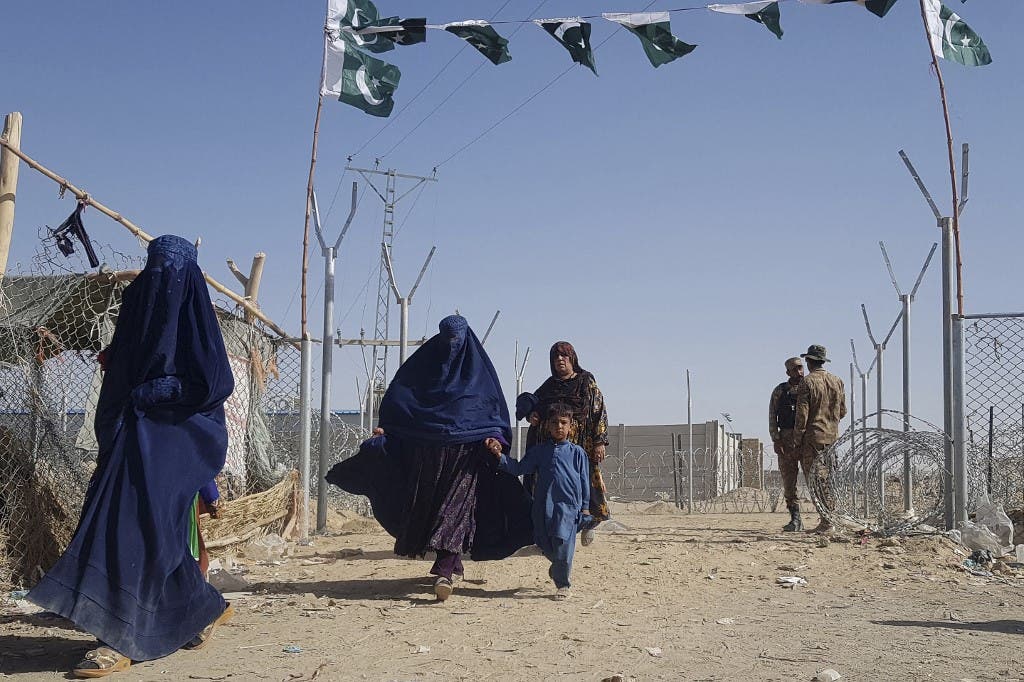 He also told reporters that the UN humanitarian air service is currently operating flights "to allow 160 humanitarian organizations to continue their life-saving activities." in Afghanistan.
These air services connect the Pakistani capital, Islamabad, to Mazar-i-Sharif in northern Afghanistan and Kandahar in the south.
Dujarric pointed out that they are in ongoing work to establish an airlift for the transport of non-food items such as medical supplies and emergency equipment.
Read More About: World News