The United Nations has warned of a catastrophic situation in Afghanistan, which has fallen under the rule of the Taliban movement. On Tuesday, the United Nations Office for the Coordination of Humanitarian Affairs announced that the country is facing a collapse in basic services, with food and other aid starting to run out.
Millions of Afghans are in need of food and health care and have urged donors to provide more in view of an aid conference scheduled for September 13, spokesman Jens Laerke said at a UN briefing. "The basic services in Afghanistan is collapsing and food and other aid to life are running out, "he said.
600 million dollars
In addition, the office has issued an urgent appeal to raise approximately $ 600 million to meet the humanitarian needs of approximately 11 million people during the remainder of questyear, amid warnings of drought and widespread hunger.
In turn, the International Federation of Red Cross and Red Crescent Societies warned today that 18 million Afghans are in dire need of humanitarian assistance due to the conflict, drought and pandemic, calling for urgent international action.
He added in a statement that tens of thousands of families have fled their homes in it seeks food and shelter in urban areas, where some live in relief camps with no food or income.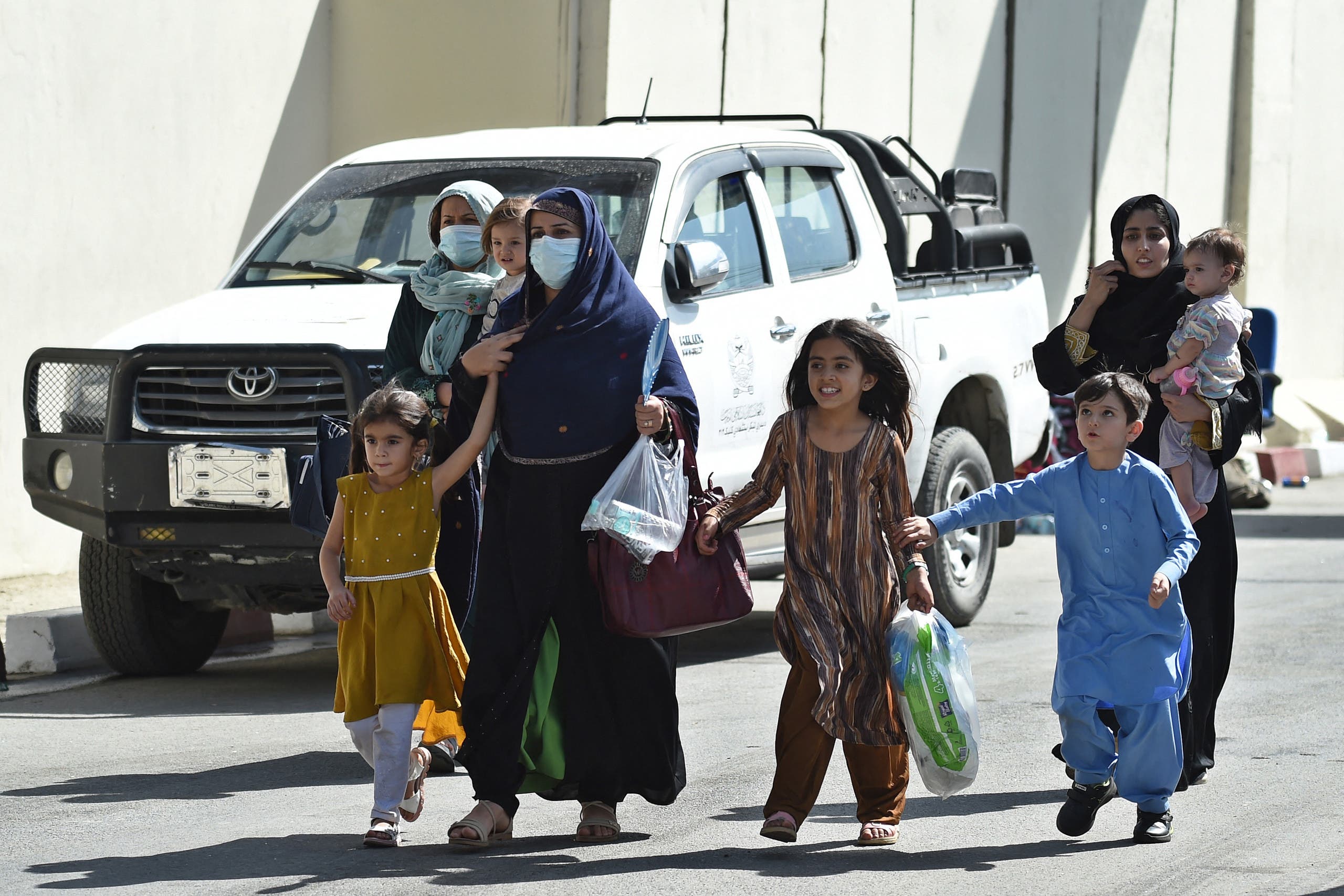 These warnings come after many foreign organizations and Western governments have stopped sending aid and funds to the country since the Taliban seized control of the country. in particular Kabul.
While many Western countries have ended their diplomatic presence, with the withdrawal of international forces and the fall of the government to the advance of the Taliban.
Interestingly, more than half a million people inside Afghanistan have been displaced questyear with the invasion of the country by the Taliban, which culminated in the control of the capital on 15 August.
Read More About: World News