Intelligence officials warned Tuesday that al-Qaeda could regroup in Afghanistan within a year or two, noting that some members of the terrorist group have already returned to the country, according to the American newspaper "The New York Times".
At the beginning of quest'year, senior Pentagon officials said the base could form within two years, so they told lawmakers after the fall of the Afghan government that they were reviewing that timeline.
US officials believe the Taliban have limited ability to control Afghanistan's borders. Although the Taliban have long been fighting the Islamic State affiliate, they have well-established ties with al-Qaeda.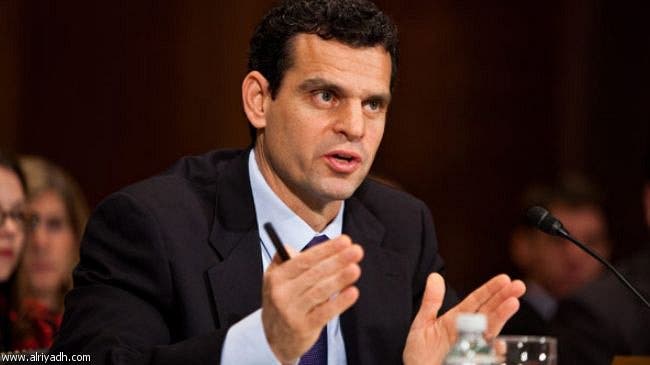 And although the Taliban have committed to their agreement pace of February 2020 with the United States not allowing terrorist groups to use Afghanistan, analysts have made it clear that such promises seem in vain.
"The current assessment is likely cautious about building some capabilities to threaten America within a year or two at least," General Scott Perrier, director of the Defense Intelligence Agency, told the National Intelligence and Security Conference on Tuesday.
The difficult part of the chronology is knowing when al-Qaeda or the branch of the Islamic State in Afghanistan will have "the ability to strike America" ​​before they are discovered, said David Cohen, deputy director of the Central Intelligence Agency.
Cohen said the CIA is closely monitoring "some potential moves by al-Qaeda in Afghanistan. "Cohen did not identify specific al-Qaeda members who have returned in Afghanistan since the fall of the US-backed government. But Osama bin Laden's former security chief Amin al-Haq, who served with bin Laden during the Battle of Tora Bora, was seen. in a video come back in Afghanistan last month.
Cohen said the CIA should increase its reliance on remote intelligence gathering, in so-called cross-border operations. He added that the agency hopes to do its job, especially to rebuild networks of intelligence elements near Afghanistan.
Speaking at the same conference, Avril Haines, director of national intelligence, said Afghanistan is not the biggest terrorist threat the US faces, as Yemen, Somalia, Syria and Iraq also pose major threats.
Read More About: World News