US Secretary of State Anthony Blinken told Sudan's army chief and prime minister in talks on Monday that the country needs to make further "progress" before Washington resumes disbursing $ 700 million. in suspended aid.
US State Department spokesman Ned Price said the minister's "message" is that "we must continue to see progress", considering that the Prime Minister's return to power is an "important first step", but "that's nothing else. that this". . "
Asked whether the United States is ready to resume financial aid that has been suspended, he replied that it depends "on what happens in the next few hours, days and weeks."
Signing of the political agreement
It is interesting to note that the prime minister, who lost his civilian political incubator by signing a political agreement with the head of the Sovereign Council, Abdel Fattah al-Burhan, confirmed on Sunday that he had agreed to agree with the top of the army, for several fundamental reasons, in especially to spare the blood of Sudanese youth. He said at the time from the Republican Palace: "I know that young people have the capacity for sacrifice and determination and offer everything that is valuable, but Sudanese blood is precious."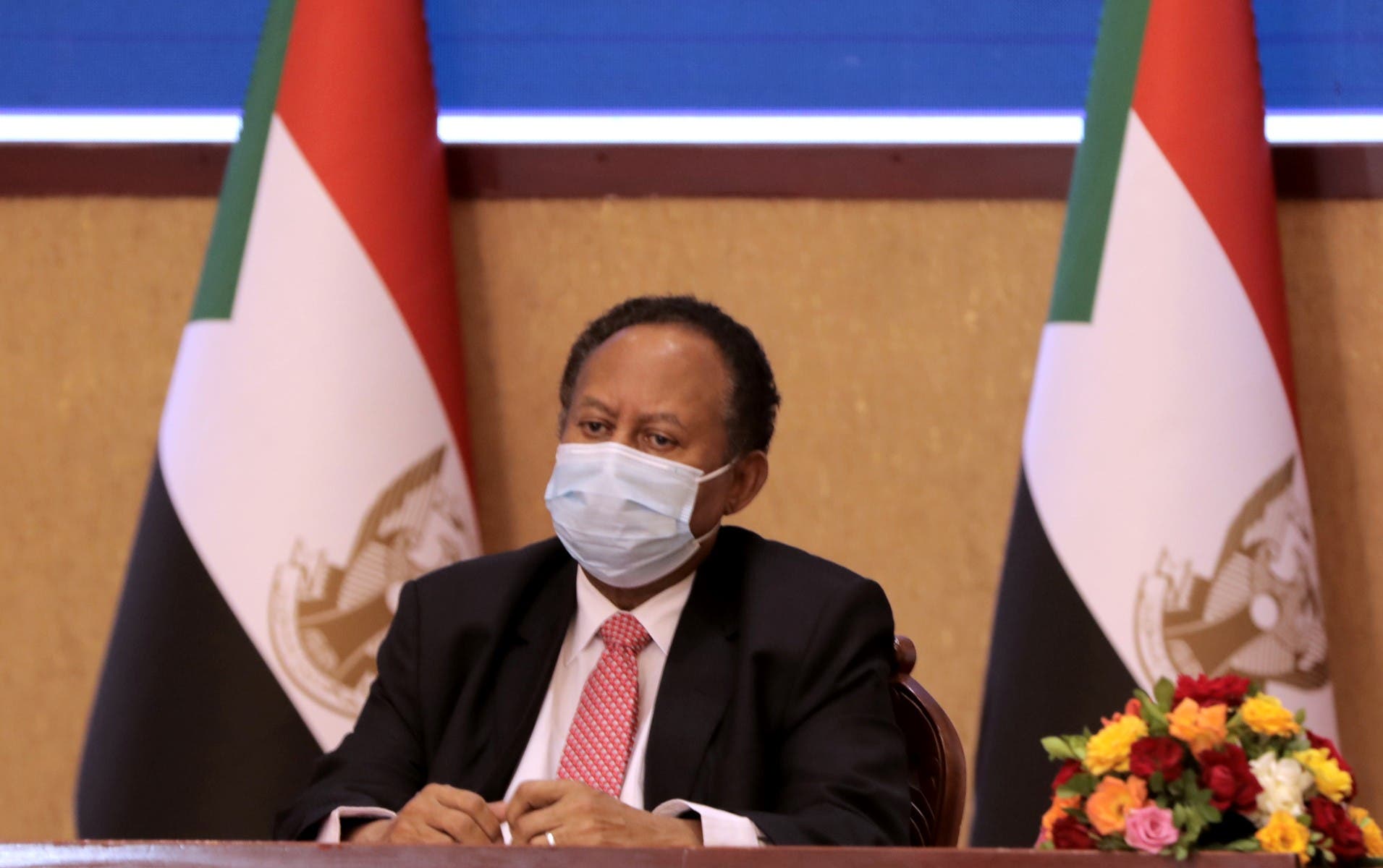 Return to the democratic transition
He also stressed that the agreement aims to bring the country back to a democratic transition and preserve the gains of the past two years, noting that it will strengthen the democratic civil transition in the country.
Interestingly, the agreement came about 3 weeks after the army imposed a state of emergency, following the dissolution of the government and the Sovereignty Council, as well as the suspension of the provisions in the constitutional document.
It also came after the demonstrations and protests in Khartoum and in other areas, which resulted in dozens of deaths and injuries.
His first results crystallized at dawn today, through the release of 4 prominent politicians, while dozens are still in detention, including Mohamed Saleh, media Hamdok's advisor, as well as his former adviser, Fayez al-Silik, as well as former member of the Sovereign Council Muhammad al-Faki Suleiman and the two ministers Khaled Omar and Ibrahim Sheikh.
Read More About: World News