The United States has warned pilots that the planes in landing or in take-off from Addis Ababa airport, one of Africa's busiest airports, could be "directly or indirectly exposed to fire from ground weapons or surface-to-air missiles" as war approaches the Ethiopian capital.
The Federal Aviation Administration report on Wednesday cited "riots in course "between Ethiopian forces and fighters from the northern region of Tigray, who killed thousands during a year of war.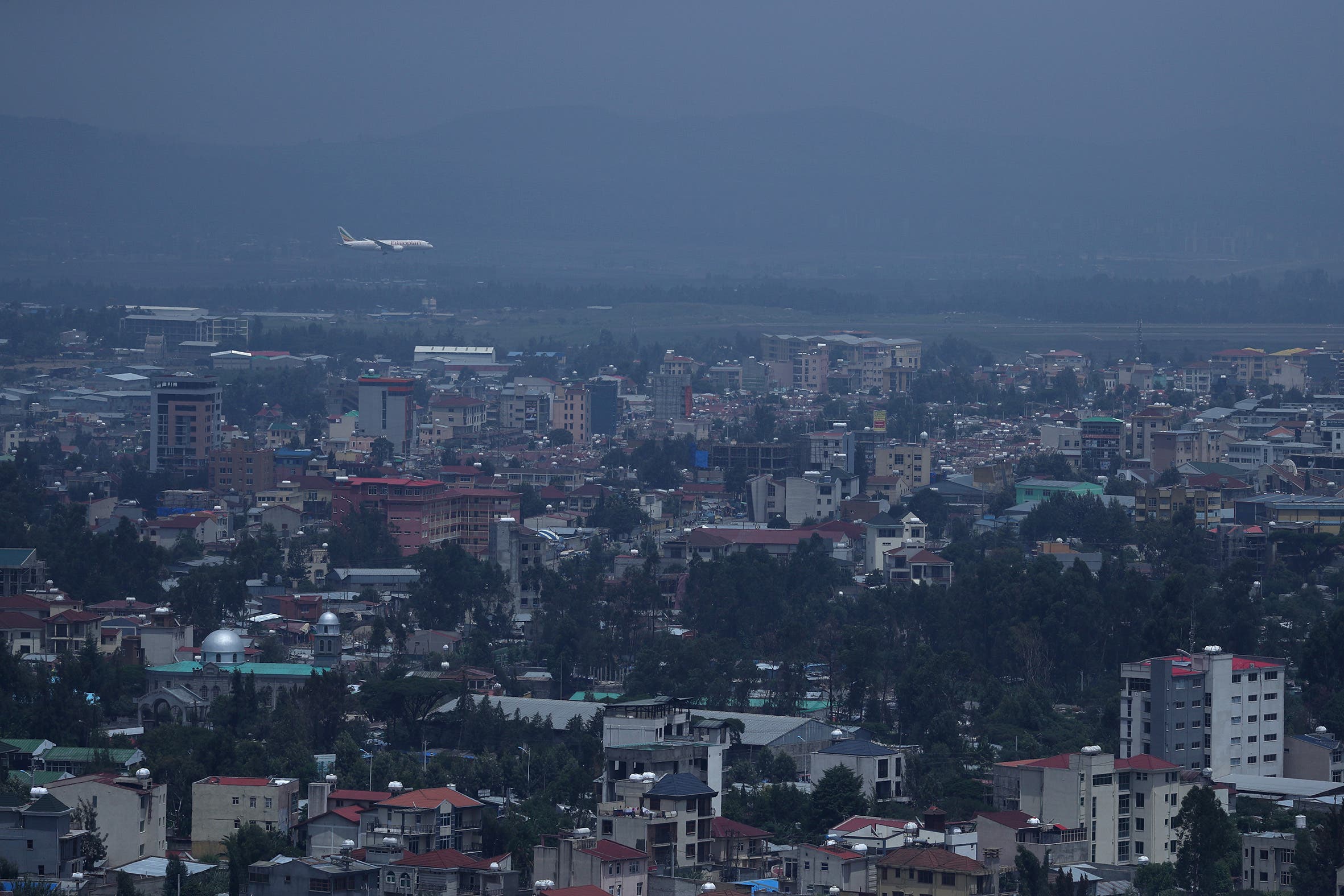 The United States this week urged its citizens in Ethiopia to "go via now ", stating that an evacuation should not be expected in Afghanistan style.
Addis Ababa International Airport is home to the Ethiopian Airlines airline and is a symbol of Ethiopia's former position as one of the economies in fastest growing world before the war. Addis Ababa is also the "diplomatic capital" of the African continent in as the seat of the African Union.
The Federal Aviation Administration report noted that there have been no reports of disturbances at Addis Ababa International Airport, adding, "There is no indication of the intention to threaten civil aviation," but said the risk to planes in approach and in departure could increase if Tigray fighters surrounded the capital.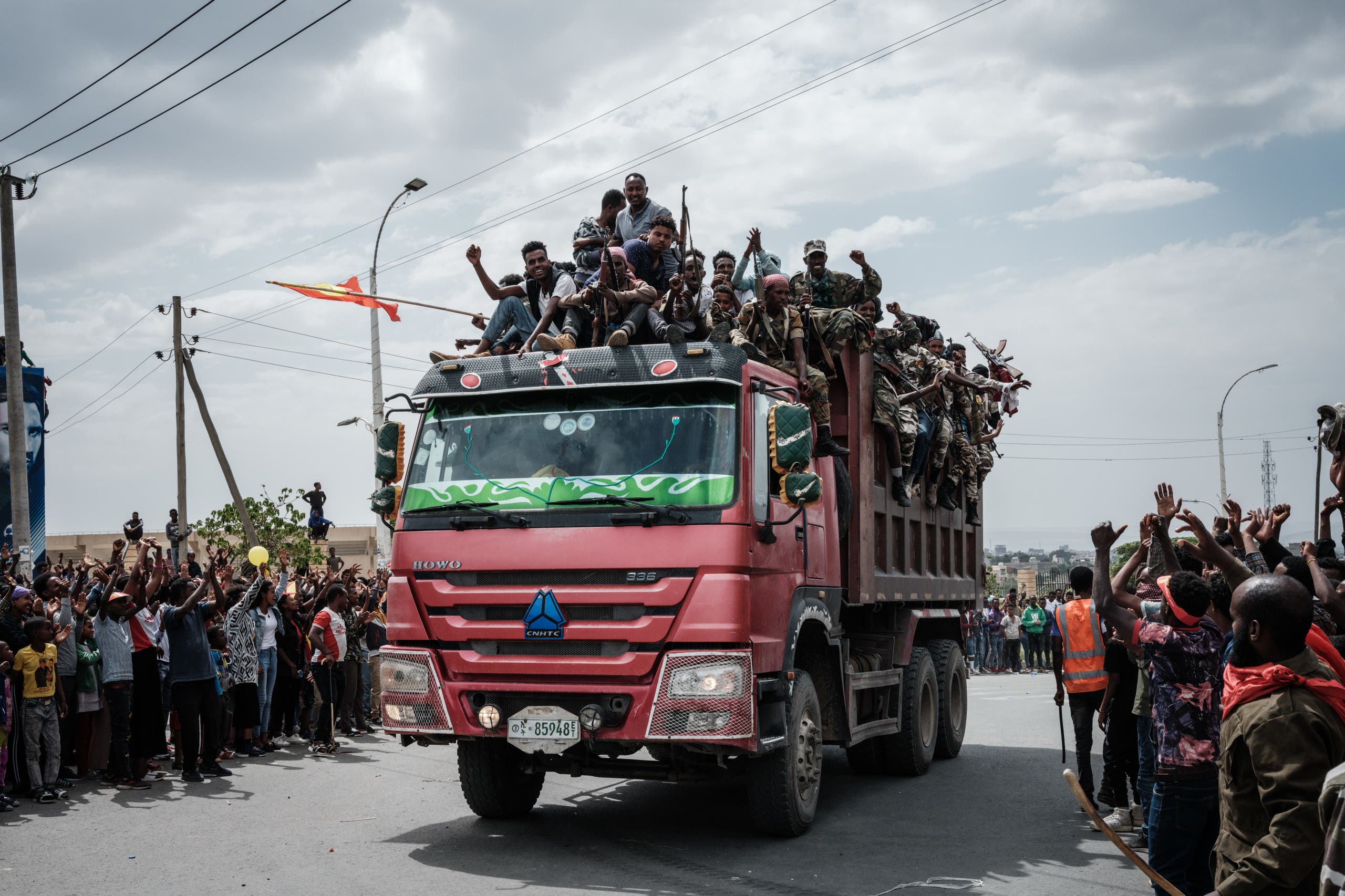 According to the report, "Tigray fighters likely possess a variety of weapons in capable of striking aircraft, including rocket-propelled grenades, anti-tank weapons, low-caliber anti-aircraft artillery and MANPADS which can have a range of up to 25,000 feet above ground level.
Tigray forces, which dominated the national government for a long time before current Prime Minister Abiy Ahmed took office in 2018, have moved closer to Addis Ababa in recent weeks. It was joined by another armed group, including the Oromo Liberation Army, with the aim of putting pressure on Abi Ahmed to step down.
Tigray forces also say they are lobbying the Ethiopian government to lift the month-long blockade of the Tigray region, which includes the Ethiopian government's restrictions on flights over the Tigray.
Read More About: World News