With the constant stumbling on the formation of the government in Sudan and among the continuous demonstrations that refuse the participation of the military component in the government, the United States has placed in guard against obstructing the aspirations of the Sudanese people for civilian rule, calling for an end to any violence against demonstrators.
"We call on Sudanese leaders to make rapid progress in forming a credible government, judicial and electoral bodies and to establish a legislative assembly," Foreign Minister Anthony Blinken said Sunday.
"stop the violence"
He also added that his country is ready to respond to those who hinder the aspirations of the Sudanese people to form a civilian government.
Furthermore, he called on the Sudanese security forces to immediately cease the use of force against protesters, considering that violence against peaceful protesters puts in the future of the country is doubtful.
These statements come after the demonstrations that led to the killing of 5 demonstrators on December 30 (2021) and coincide with the demonstrations scheduled for today.
Ahead of the planned protests on Sunday, the Sudanese authorities have closed the bridges connecting Khartoum with its suburbs and deployed many security forces in vehicles equipped with weapons.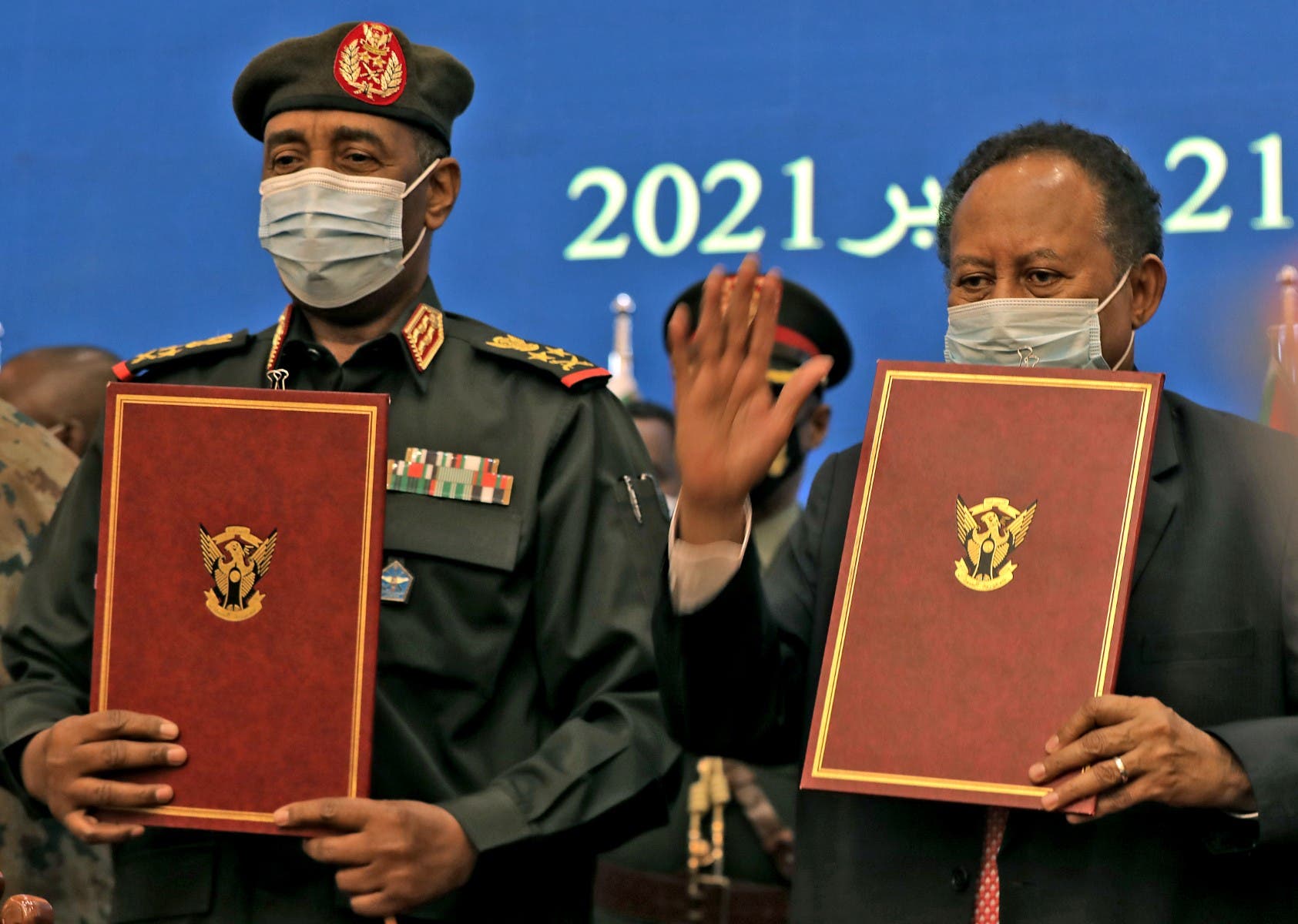 According to the Agence France-Presse, in all main roads in Khartoum were also deployed by the army and police forces, some of them on vehicles equipped with machine guns.
53. killed
It is interesting to note that after the exceptional measures imposed by the army on 25 October 2021, the protests in the country by some political components that refuse the participation of the military component in the government have not stopped.
While the Sudan Central Medical Committee reported that the number of victims of the protests since last October has risen to 53, of which 11 have decreased after the signing of the political agreement between Prime Minister Abdullah Hamdok and army commander Abdel Fattah Al-Burhan on November 21.
Meanwhile, the Al-Burhan-led Transitional Council has affirmed its rejection of these violations, promising to investigate and hold those responsible.
Read More About: World News