The United Nations Food and Agriculture Organization, FAO, office of Yemen, has announced the establishment of the first automatic marine health station in the port of Aden in the south of the country.
The Food and Agriculture Organization stated, in a declaration, that it and the delegation of the European Union, in close collaboration with the Yemeni General Authority of Civil Aviation and Meteorology, they established the automatic climatic station in Aden.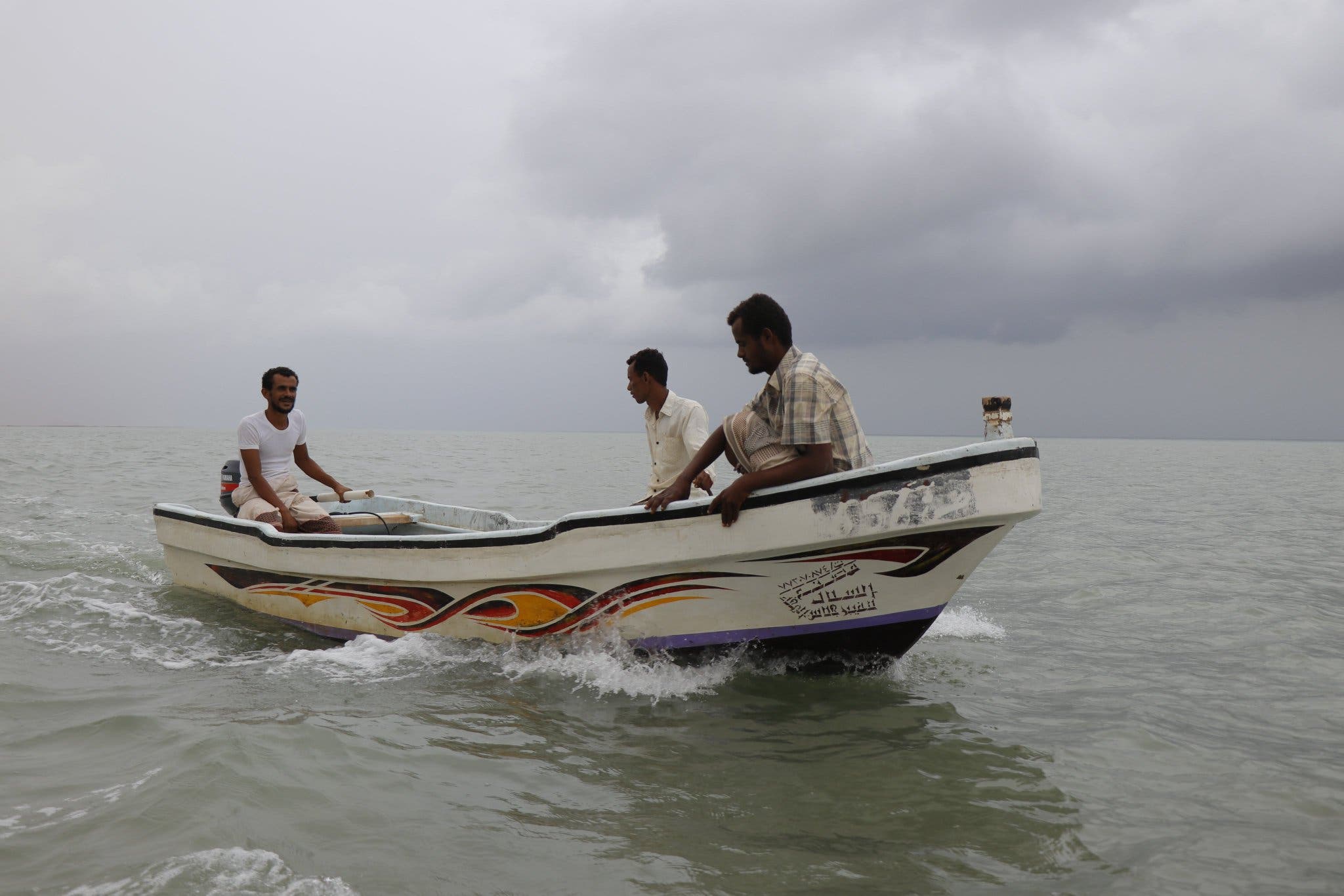 According to FAO, this station is the first of its kind and is one of 9 modern health resorts built in all over the country with EU funding.
These stations are expected to improve the way they collect life-saving weather data.
He stressed that the data received through the recently launched station will provide climate information on the state of the sea to reduce the risks faced by more than 100,000 small-scale fishermen, for whom the lack of timely climate information on when they can go fishing could cost them their lives. .
As the frequency of climate shocks such as floods, droughts, cyclones and heat waves leading to catastrophic losses in Yemen increases, the availability of accurate weather data will improve weather forecasts, as well as help build effective early warning systems. , and enrich planning processes for agricultural sector responses in a country facing high rates of food insecurity.
The head of cooperation in the European Union mission in Yemen, Carolina Hedstrom, stressed that this maritime station will reduce the risks to the life and livelihood of fishermen caused by climate change.
In the same context, the representative of the United Nations Food and Agriculture Organization in Yemen, Hussein Jadin, stressed the importance of accurate weather information for agricultural livelihoods.
"Weather data can save lives and is important not only to fishermen, but also to farmers, various marine entities, research organizations and other industries that rely on climate information," said Jaden.
Read More About: World News