Afghan refugees in Turkey seem to be spending their restless days amid the growing demands in the country to ask for their repatriation.
Perhaps the story of Gutheddin Mubariz, who had fear in his heart, when in a football stadium heard Turkish fans singing, inviting immigrants to return to their country.
The 20 year old, arrived in Turkey felt no hostility towards him or his fellow countrymen two years ago, but the situation has reversed in recent weeks, he said. in an interview with AFP.
"When I arrived in Turkey, it was easy, but today it is much more difficult. Wherever we go, we live in fear, we are afraid of being arrested and brought back in Afghanistan, "he said.
popular anger
Turkish police recently started collecting Afghans and placing them in detention centers in preparation for their expulsion, in response to the growing anger of the population towards immigrants, fueled by an economic crisis that has affected their purchasing power.
Such public outrage came to light recently on national television when thousands of football fans began chanting "We don't want refugees in our country" during a World Cup qualifier match.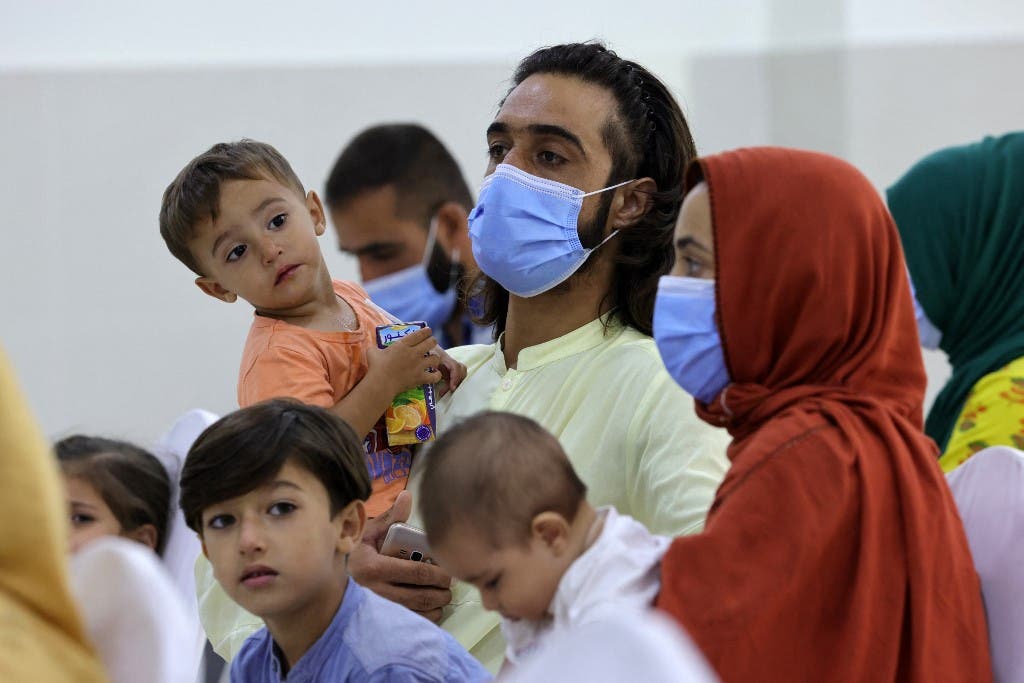 Since 2016, Turkey hosts one of the largest concentrations of migrants in the world, following an agreement concluded with the European Union during the refugee crisis from Syria, in particularly in 2015-2016.
The country of 84 million people now receives five million migrants and refugees, including around 3.7 million from Syria and up to 420,000 Afghans.
But economic instability, exacerbated by the Covid-19 epidemic, has raised distrust of the authorities and people of these refugees, reaching levels rarely recorded. in precedence.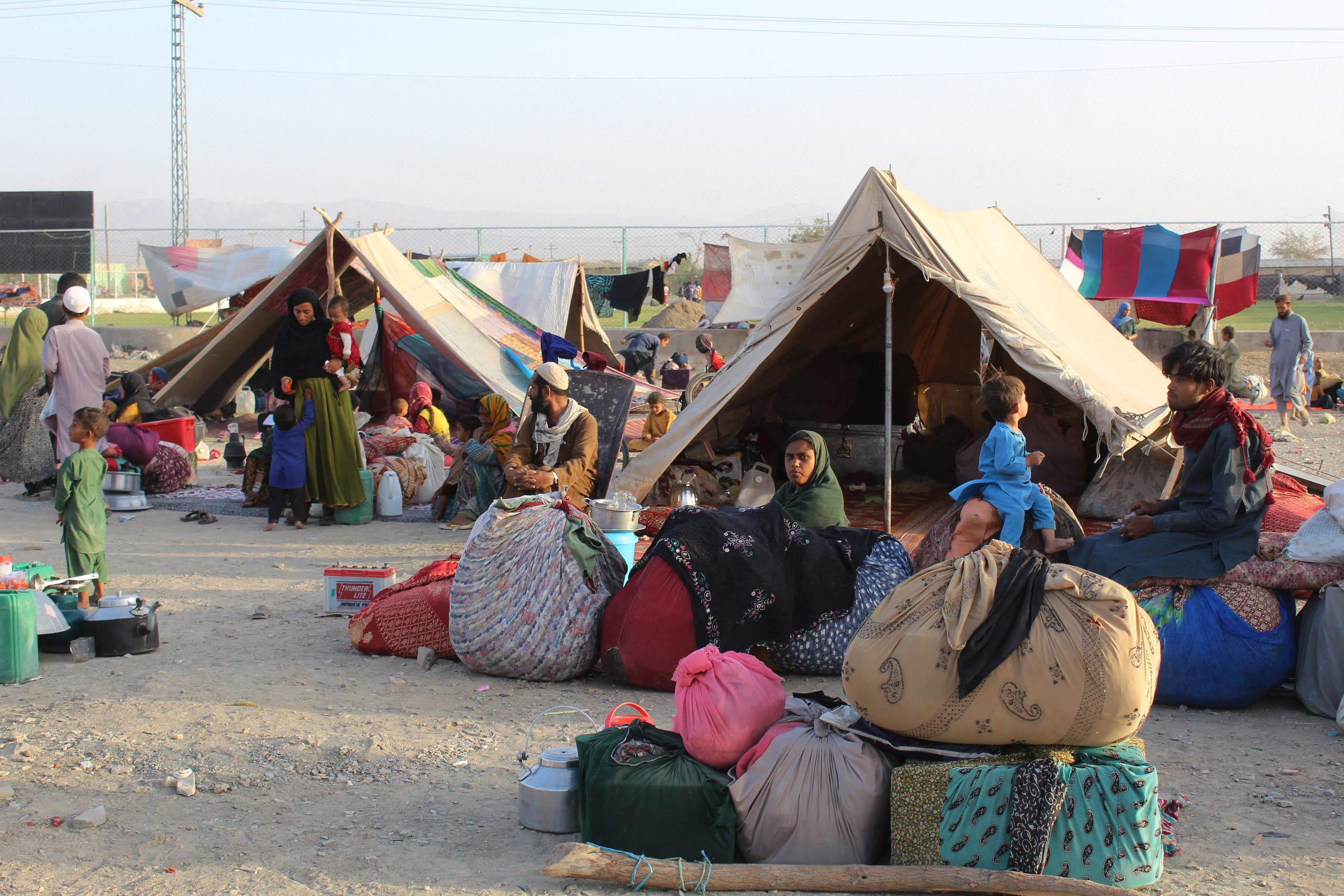 According to one studio prepared by the Aksoy polling institute, 85% of respondents are "worried" about the arrival of Afghans since the Taliban's return to power, 20 years after the movement's expulsion.
Interestingly, Turkish President Recep Tayyip Erdogan previously warned Western countries, also concerned about a possible new wave of immigration, that Turkey does not intend to become a "refugee reservoir".
Read More About: World News