Despite previous assurances issued by the Taliban when they took control of the capital, Kabul, and subsequently confirmed that they would not prosecute working Afghan citizens in foreign institutions, the facts on the ground have begun to reveal the facts.
Yesterday, Friday, the Taliban summoned in court the Afghan translators who worked for the Netherlands.
According to the official Dutch channel NOS, the hardliner movement was not satisfied with this, but threatened to take revenge on their relatives if they didn't show up. A message from the Taliban, presented by the aforementioned channel, revealed the clear and explicit threat.
Letter and accusation of treason
He stressed that the translators resorted to hiding, but that their family members would be held accountable if they did not show up. in court, "in order to inflict severe punishment on them in so that the other traitors could learn a lesson. "
As for the person who received that message, according to the channel, he worked for the European Police Agency "Europol" in Afghanistan, and is accused of receiving "forbidden and shameful money" from foreigners.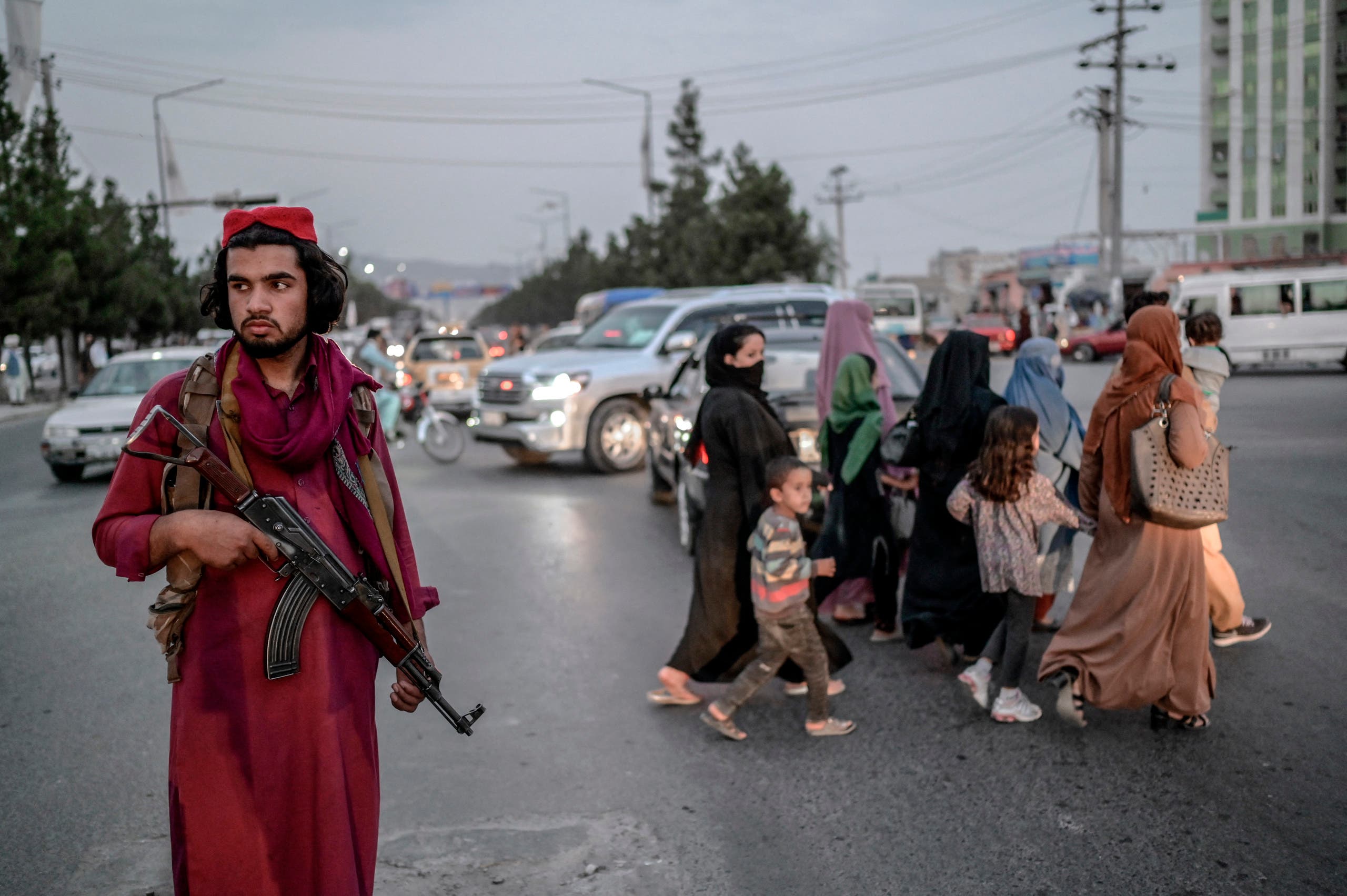 "We will take revenge"
As stated in another message received from a translator accused by the Taliban of being responsible for killing some of its members, "We will avenge ourselves and, if we are not in able to catch you, we will pay the bill with your relatives. "
Furthermore, NOS reported that all indications show that the letters bearing the official seals were sent by the Taliban. He said he contacted about 10 translators or people who had previously worked with the Dutch, who expressed that their situation was becoming increasingly difficult.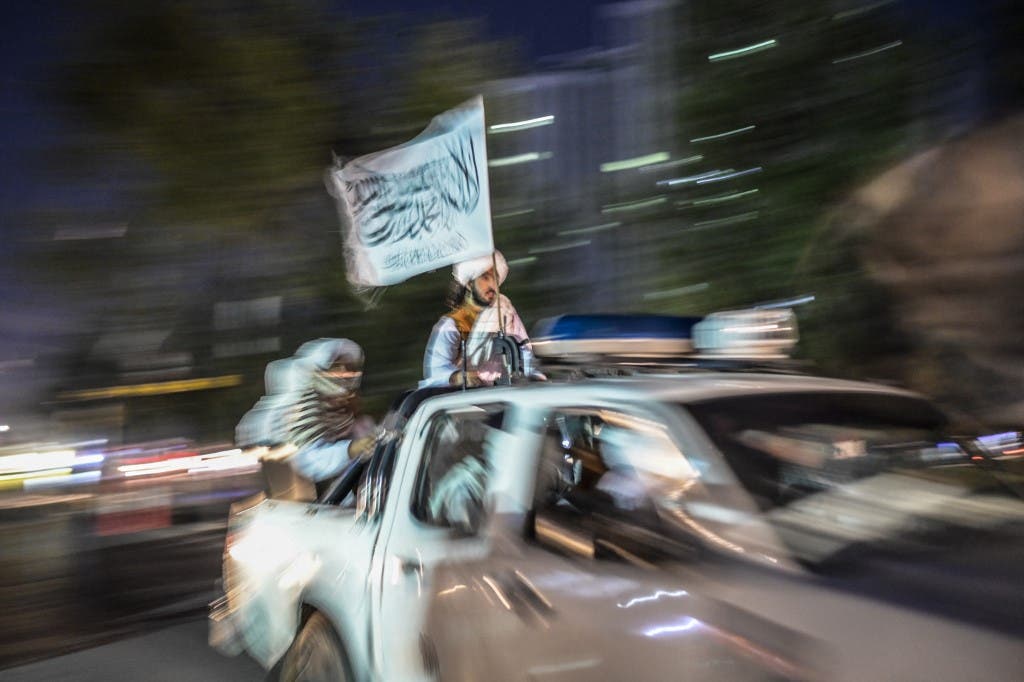 Interestingly, the movement urged translators who worked with foreign forces to repent last June, but asked them to stay. in Afghanistan after the withdrawal of foreign forces, stressing that they would not be harmed.
Immediately after his inauguration, he also announced a general amnesty for the Afghan government and military officers.
But despite his pledge not to retaliate, a confidential UN report had previously revealed the Taliban's pursuit of people working with foreign forces.
Read More About: World News