CNN journalist Jeff Zeleny surprised US President Joe Biden at the press conference by asking again whether he still considered Russian President Vladimir Putin to be a "murderer", as he once called it.
The US President replied, "I don't think it's very important for the meeting we're going to have, but I do die Honestly answered question in interview ", referring to the interview he gave to the American network. ABC "last March.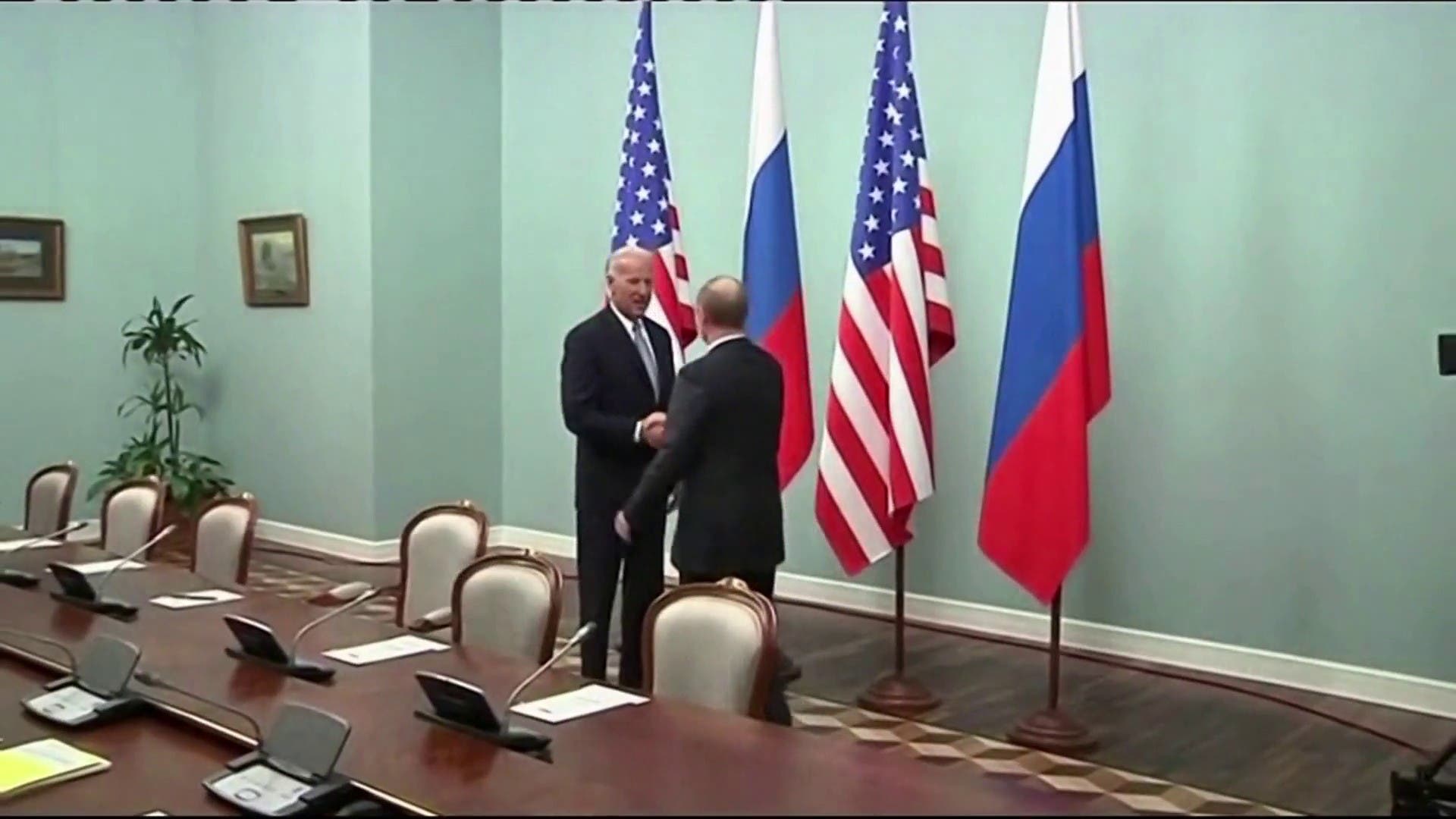 As die CNN journalist Zeleny Biden said Putin laughed when she called him a "murderer", Biden was silent for a moment and then smiled: "I laugh too."
"I will make it clear to President Putin that there are areas in whom we can work together if he wants, and if he chooses not to cooperate and behave as he does in the past in Regarding cybersecurity and some other activities, then we will react and return the favor, "Biden said on Monday at a press conference in Brussels.
Biden added, "We need to decide where our common interest and the world's interest lie, work together, and see if we can do that. And die Areas in which we disagree, and clarify what die red lines are. "
He doesn't care to be a "killer".
American broadcaster NBC News interviewed Putin ahead of the scheduled summit and excerpts were released on Friday, including his question about Biden's description of him as a "murderer" after a series of attacks, one of which was against the Russian opposition leader Boris Nemtsov Putin laughed and said: "During my tenure, I attacked from all sides on all pretexts and grounds."
The Russian President added that the word "killer" is a Hollywood term and is part of American political culture.
Read More About: World News