Last week, the Taliban announced the formation of an interim government made up of members of the old guard led by Muhammad Hassan Akhund, a UN blacklisted member who has been one of the pillars of the brutal regime set up by the militant movement since 1996. to 2001.
But who is Akhund? And what is your relationship with the former Al-Qaeda leader, Osama bin Laden, accused of bombing US embassies in Tanzania and Kenya in 1998?
Details of the story
The story began when Taliban leaders rejected the UN ultimatum in 2001 to hand over bin Laden and attacked the international organization. in that moment for threatening to impose sanctions, according to the newspaper. Archives of the Los Angeles newspaper.
Mullah Muhammad Hassan Akhund, the movement's foreign minister at the time and now its prime minister, said in a statement addressed to the UN Secretary General, Kofi Annan, that they will not abandon Osama at any cost.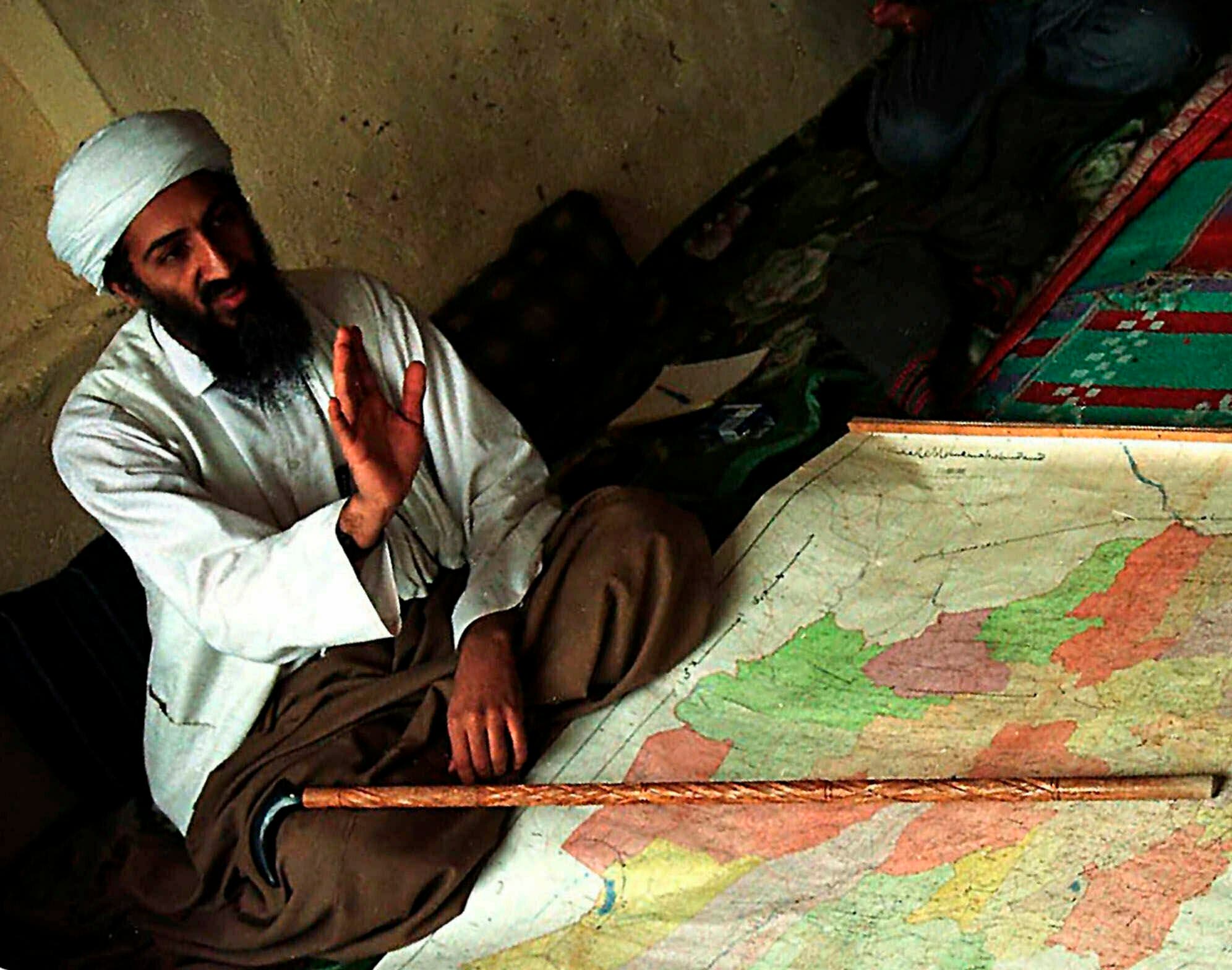 He added that the Taliban's investigation into the US allegations cleared bin Laden, arguing that the United Nations had lost their credibility.
The Taliban had previously claimed that they would not extradite bin Laden because he does not have an extradition treaty with the United States and because bin Laden is a guest. in Afghanistan.
In turn, the Security Council announced that it would impose limited economic sanctions on the Taliban, who controlled about 90% of Afghanistan, if they did not hand over bin Laden.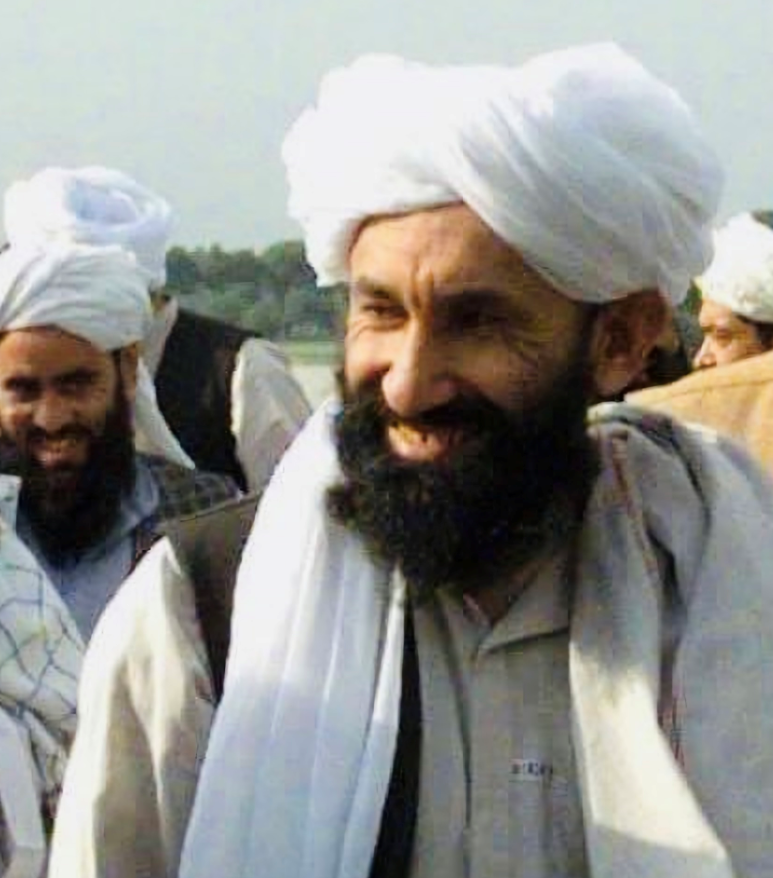 The Taliban government has included suspicious names
The UN resolution called on the Taliban to hand over bin Laden for trial in the United States or in another country accused of being the architect of the August 1998 attacks on US embassies in Kenya and Tanzania, which killed 224 people.
Interestingly, the Taliban have announced the formation of an interim government, most of which belong to the movement's old guard, including controversial names such as Interior Minister Sirajuddin Haqqani, son of Jalaluddin Haqqani, founder and leader of the terrorist. " Haqqani Network ".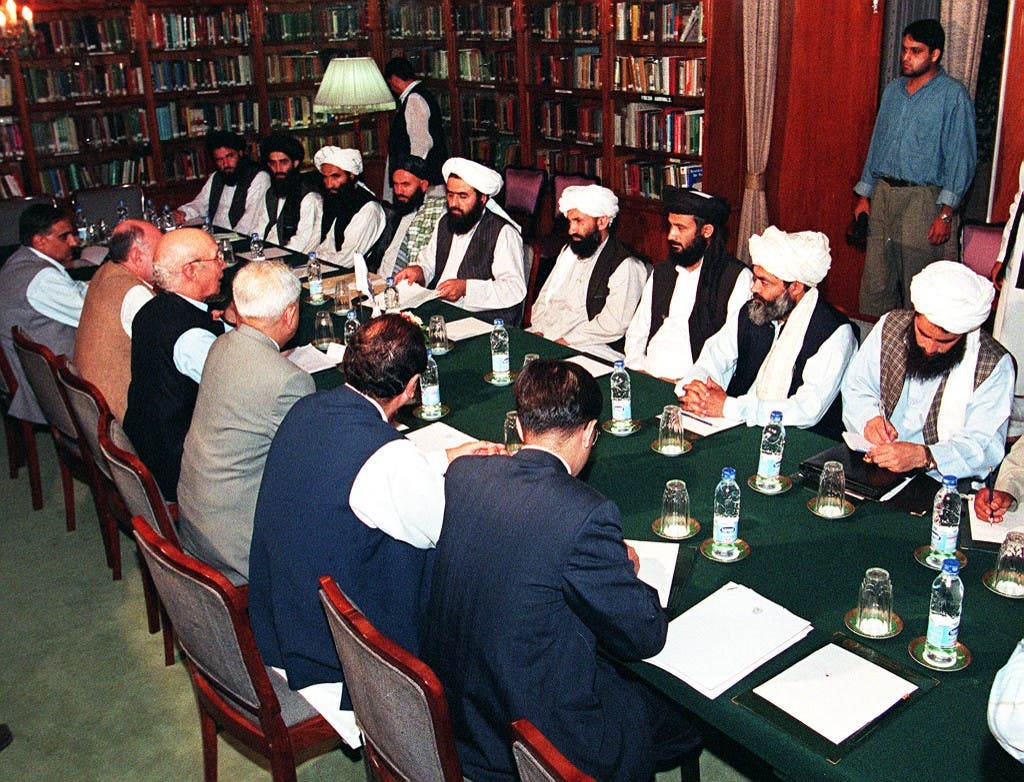 It also included Defense Minister Mullah Yaqoub, son of Mullah Omar, the founder of the Taliban.
Read More About: World News