A senior United Nations official warned Wednesday that food stocks in Afghanistan could run out this month, threatening to add a hunger crisis to the challenges facing the country's new Taliban rulers as they seek to restore stability after decades of war.
According to Ramiz Alakbarov, the local humanitarian coordinator of the United Nations, about a third of the 38 million people in the country are facing levels of "emergency" or "crisis" of food insecurity.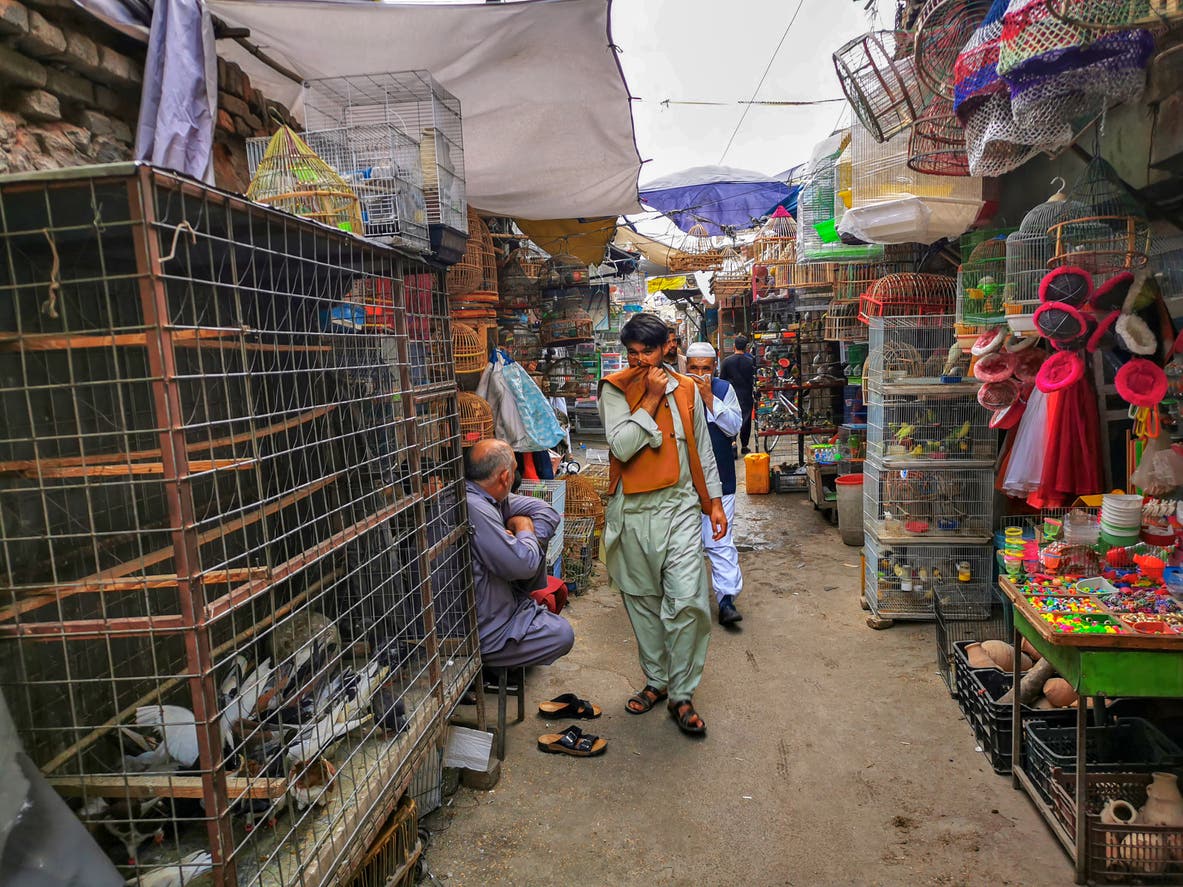 According to Alakbarov, with the onset of winter and the persistence of severe drought, more funds are needed to feed the population.
The United Nations World Food Program has brought food and distributed it by the tens of thousands in recent weeks. But he said of the $ 1.3 billion needed for relief efforts, only 39 percent was received.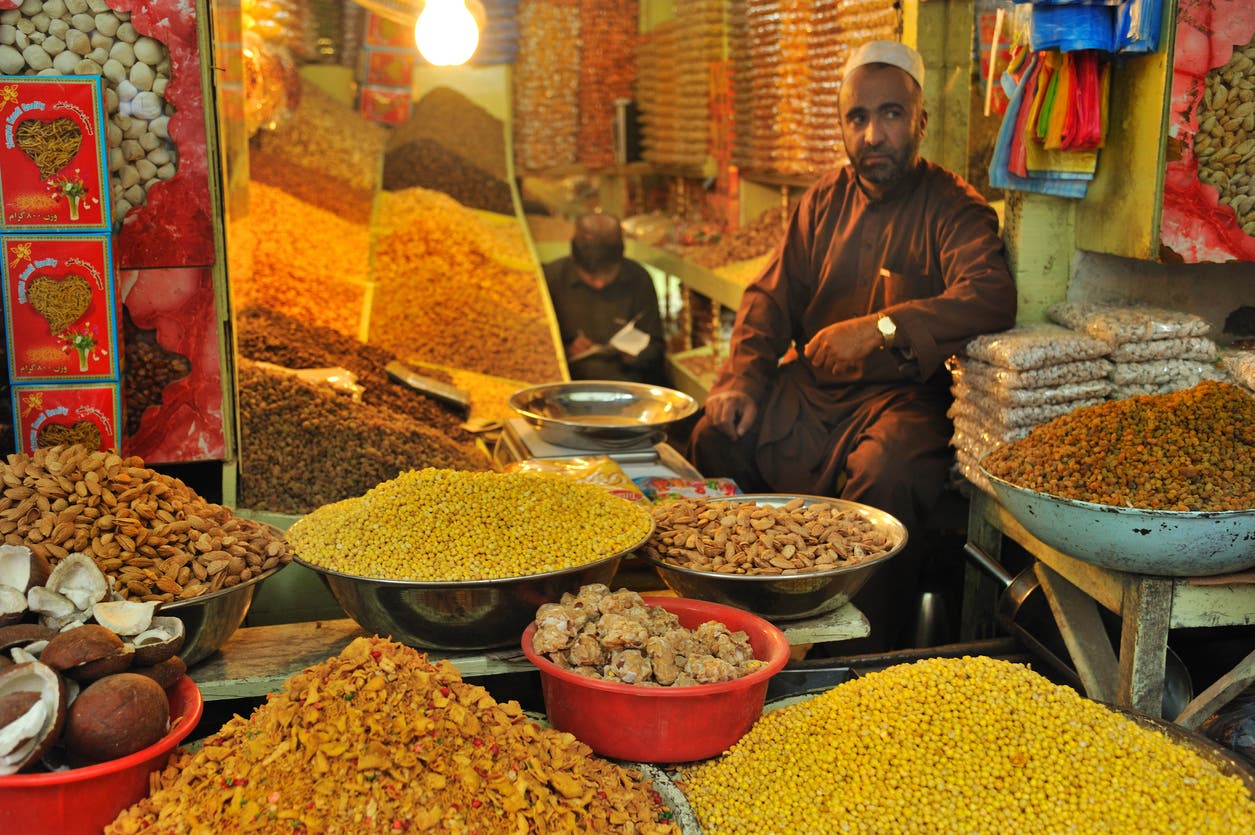 "Winter is fast approaching and, without further funding, food supplies will run out at the end of September," said Alakbarov.
While many Afghans fear the return of brutal Taliban rule, they also fear that the country's economic situation holds little hope.
The challenges the Taliban face in reviving the economy can lend influence to Western countries, as they push the movement to deliver on its promise of allowing free travel, forming an inclusive government and guaranteeing women's rights.
The Taliban say they want good relations with other countries, including the United States.
Read More About: World News