On Thursday, most European Union countries appointed the Ethiopian Director-General of the World Health Organization, Tedros Adhanom Ghebreyesus, for a second term, just hours before the deadline for submitting applications for this position.
And at six in the evening, Geneva time (16:00 GMT), the deadline for member states of the organization to submit the names of their candidates for this position has passed.
On Wednesday, Germany officially announced it had nominated Dr. Tedros, 56, for a second term. in a position no one seemed to compete with.
Although the former Ethiopian Minister of Health and Foreign Affairs has not officially announced his candidacy for a second term at the helm of the World Health Organization, the Berlin appeal on Wednesday appears to have resonated. in across the European Union, with diplomatic sources announcing AFP Thursday that around 20 of the countries have followed Germany's lead.
The sources indicated that each of these countries, including France, Spain, Austria and Portugal, sent a sealed envelope containing the name of the Ethiopian candidate to the World Health Organization.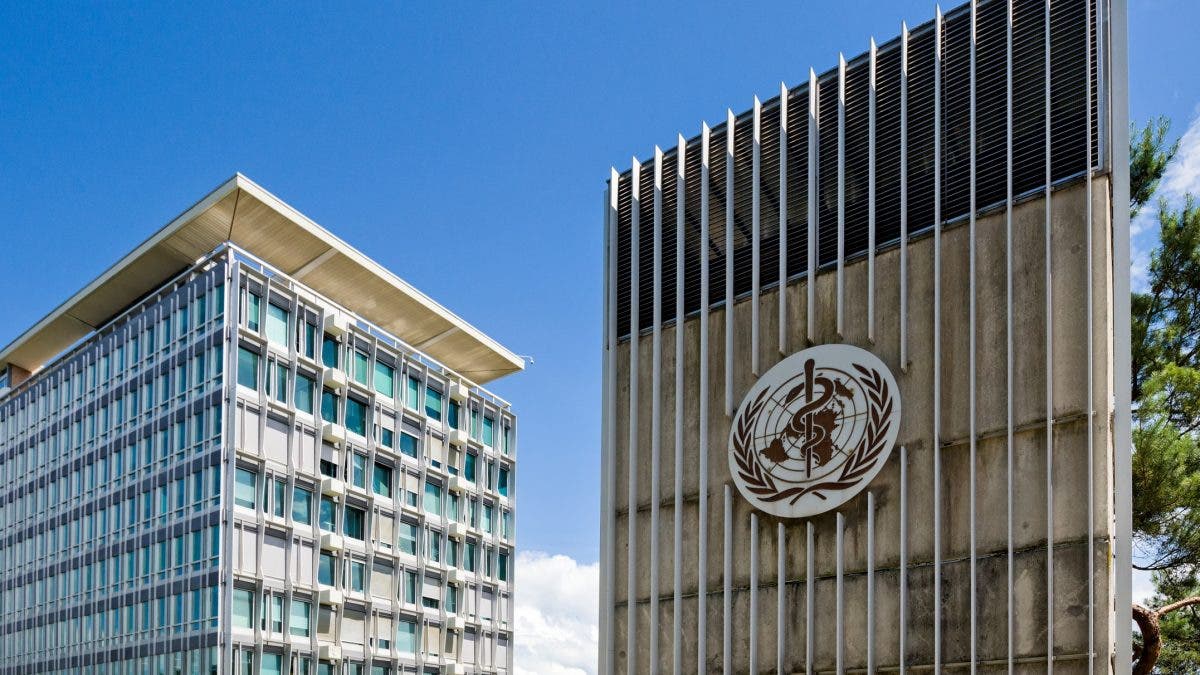 In 2017, Ghebreyesus became the first African to lead the powerful UN agency leading the current battle against the COVID-19 pandemic.
Tedros is a licensed malaria specialist in immunology and a doctorate in Community Health: He was appointed Minister of Health of his country in 2005, a position he held until 2012 when he became Minister of Foreign Affairs.
In 2017, Tedros became the first director general of the World Health Organization to reach this position by election.
Prior to that, the Executive Committee of the Organization would propose a single name for the position of Director-General and would ask member states to vote on this name with approval or rejection.
European countries' candidacy for Gebresus came as a surprise, as most observers expected official support for him would come from African countries.
And if Gibrisos, who came from Tigray, had obtained this great European support, then his country, in exchange, withdrew his support due to the conflict in the region between the central government and the rebels.
Tedros angered the Ethiopian government by repeatedly using the World Health Organization platform to condemn the crackdown on Addis Ababa forces in his hometown.
If it turns out that there is a large number of candidates, a first selection process will be conducted in January 2022 to draw up a shortlist of up to five candidates.
Member States vote to choose the next Director General of the World Health Organization by secret ballot at the World Health Assembly, which meets in May.
The new term of office of the general manager starts on August 16, 2022 and will last for five years.
Read More About: World News