It seems that international condemnation and internal criticism have prompted the Taliban movement to backtrack on some steps: the movement in power in Afghanistan has begun to prepare for the reopening of secondary schools for girls, after having limited them to boys only a few days ago, but has not specified a specific date for this.
Zabihullah Mujahid, a spokesman for the movement, confirmed that girls will soon be allowed to return to school, after announcing the rest of the government training which excluded women from any ministerial position.
"As for girls' schools, the Ministry of Education is working hard to prepare the ground for the education of secondary school girls as soon as possible and are in work is underway to implement the measure, "he said in a press conference from Kabul, according to Agence France-Presse.
women's work
To this, she added, without going into details, "work continues to overcome the obstacles facing women's work". She added: "We are trying to strengthen the government more and we could appoint women in some positions in the appropriate sectors, and someday we'll announce their names here. "
This came after many questions were asked about the directions of the movement in on the rights of women and women in the country, especially after last Saturday it announced that it would allow students and teachers to go back to school only, while teachers and teachers remained at home.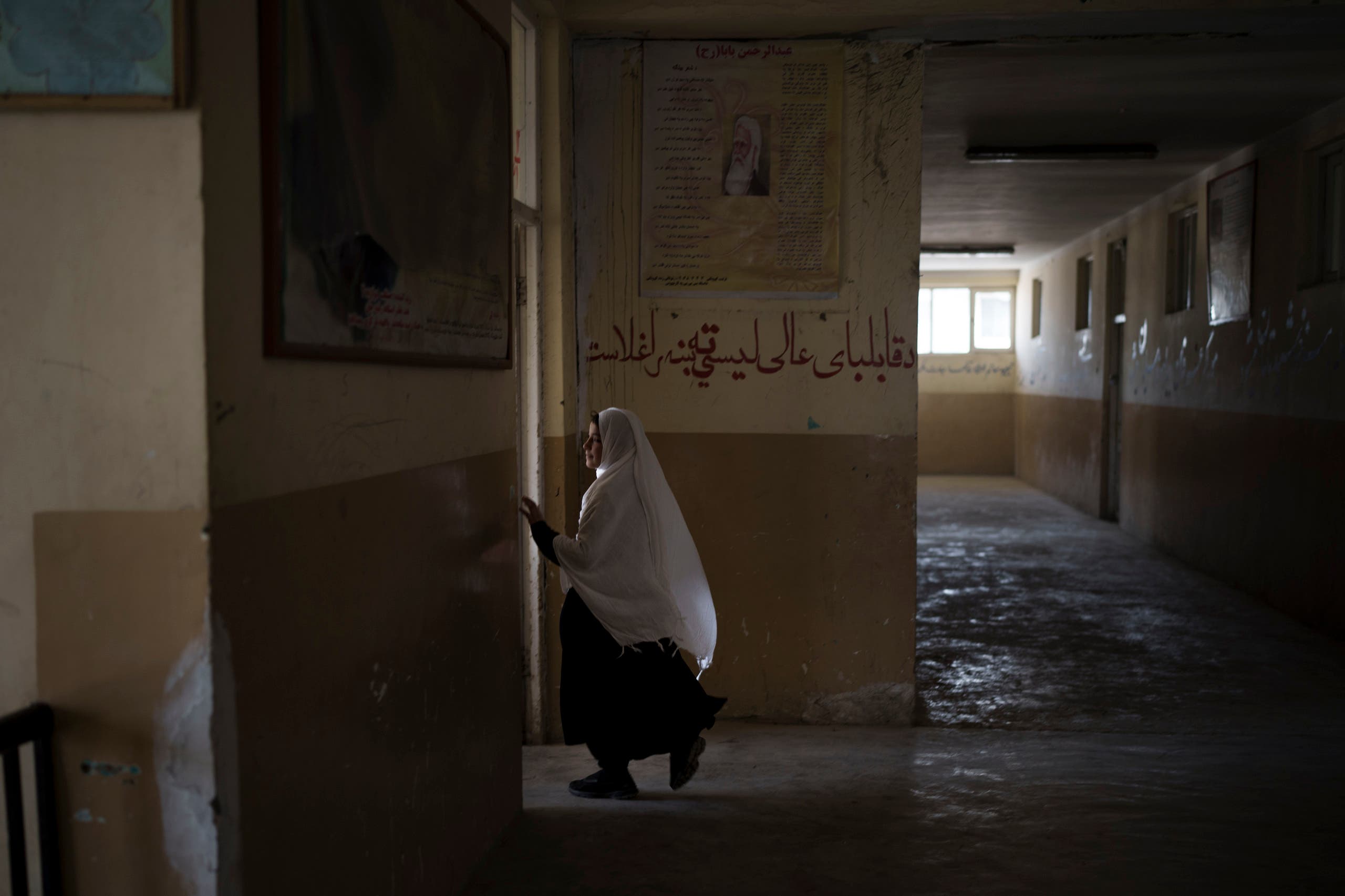 In the last period, the movement has asked some employees of public institutions to remain in their homes, and these steps have raised the concern of thousands of Afghan women, as well as the condemnation of international human rights organizations.
It is reported that during the first Taliban government from 1996 to 2001, women were in largely excluded from public life and rarely were in able to leave their homes.
Education and travel were also denied, as well as working in most jobs and sectors.
Read More About: World News