Yemeni Prime Minister Maeen Abdul-Malik confirmed on Wednesday that the government is making every effort to release journalists detained in the country. Houthi detention centers, including those against whom militias have issued death sentences in "illegal" and "fabricated accusations" trials.
Abdul-Malik called on the United Nations, the international community and the International Federation of Journalists to support the government's efforts to "release the kidnapped journalists and all people abducted and forcibly disappeared in the Houthi militia prisons," according to the agency. in the official Yemeni press.
"Against international law"
He also reiterated that "the involvement of journalists and civilians kidnapped by Houthi militias in prisoner exchange agreements is a violation of international law that does not allow the exchange of a prisoner, whoever he is, for a prisoner of war. "
He also stressed that "the international community and the United Nations have a moral responsibility and a real challenge to this problem", underlining "the importance of putting pressure on the Houthi militias to stop the abuse of civilians, including journalists, to put silence the voice of truth ».
beatings and torture
Interestingly, on September 17 (2021), the Yemeni Journalists' Union confirmed that its four death row members were recently beaten and tortured. in prisons of the Houthi militia In Sana'a, according to reports from the families of these journalists who forcibly disappeared seven years ago.
The union announced in a statement that "the health of Tawfiq Al-Mansoori, unable to move, has deteriorated and the news of Abdul-Khaleq Omran, who has been threatened with death by a Houthi leader, according to the families of the detainees, while Harith Hamid and Akram Al -Walidi live in difficult health conditions ".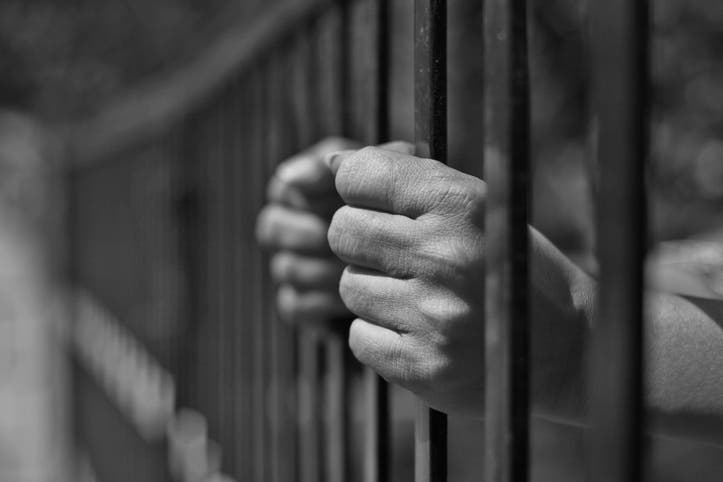 push invitations
He also expressed his rejection and condemnation of "this brutality against journalists in one moment in we were waiting for their release and the end of their tragedy and the tragedy of their families ".
The union also invited all organizations interested in freedom of opinion and expression, and the United Nations envoy in Yemen, Hans Grundberg, to press to provide health care to its members, to reveal the fate of Abdel-Khaleq Omran and to release all the kidnapped journalists.
10 reporters
Interestingly, a court affiliated with the Houthi militia had sentenced 4 journalists to death, whom they had kidnapped from a Sanaa hotel in June 2015.
There are 10 journalists in Houthi prisons, including Waheed Al-Sufi, Tawfiq Al-Mansoori, Harith Hamid, Abdul-Khaleq Omran, Akram Al-Walidy, Wadih Al-Sharjabi, Nabil Al-Sadawi, Muhammad Al-Salahi and Adel Al- Hakim.
Read More About: World News