Today, Thursday, the Yemeni government welcomed the UN Security Council statement calling for an immediate nationwide ceasefire, including an immediate halt to the Houthis' escalation in Marib, and a commitment to a political solution based on consent and participation in compliance with the provisions of relevant United Nations Security Council Resolutions, including Resolution 2216.
In a statement released today, the Yemeni Foreign Ministry confirmed the Yemeni government's support for the Security Council's statement, Al-Sadr, on Wednesday evening, condemning attacks on Saudi territory, increasing attacks on commercial and civilian ships near on the Yemeni coast, the recruitment and use of children and sexual violence, and the call for an end to the siege of Abdiya in Ma'rib.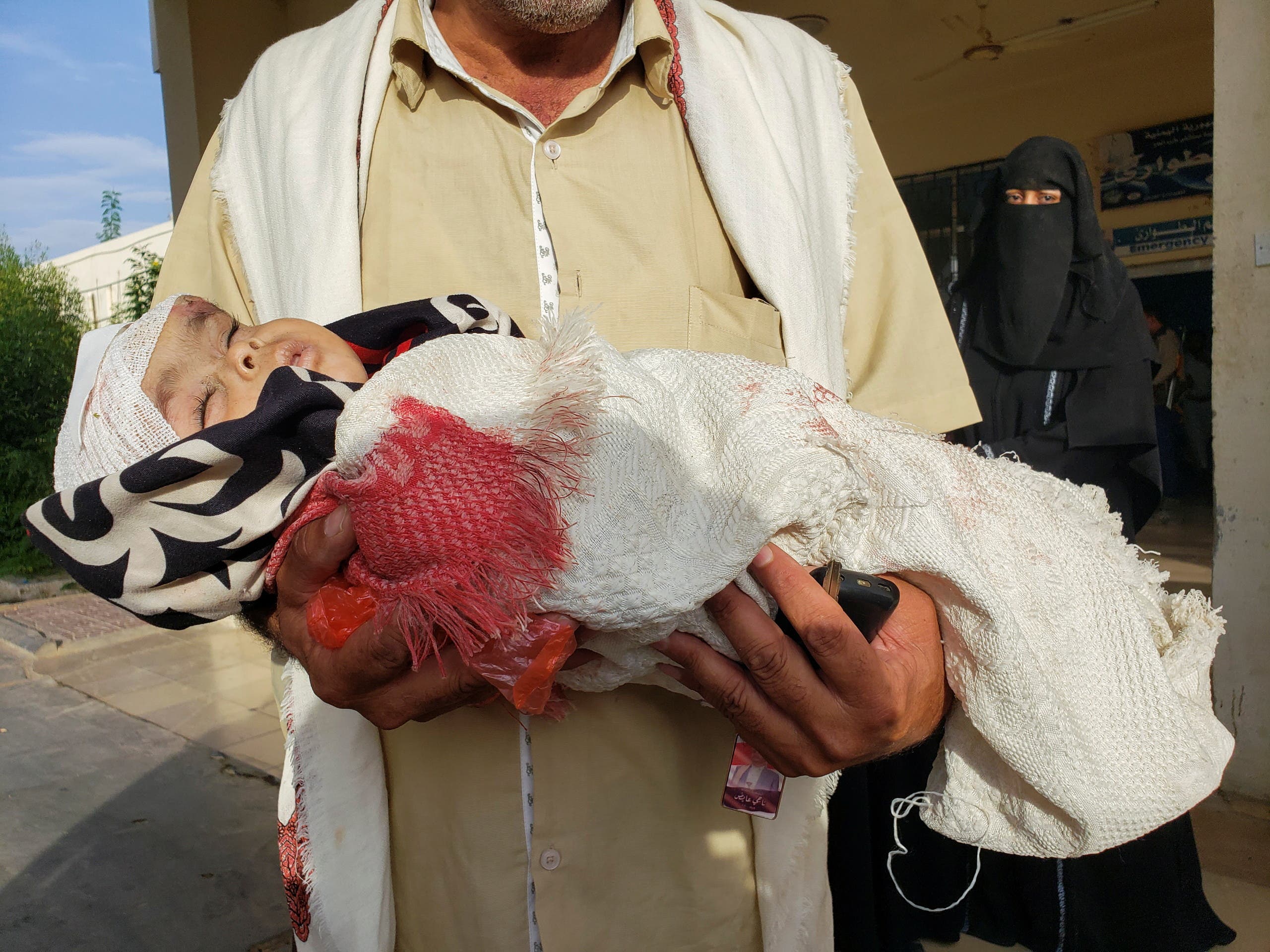 The Yemeni Foreign Ministry statement indicated that the Yemeni government "is aware that the guarantee to end the human suffering of the Yemenis and respect international humanitarian law and international human rights law stems from the end of the coup and the war. triggered by the Houthi militias ".
The statement reiterated the Yemeni government's stance in support of efforts to achieve the pace and the restoration of the state, in particularly the efforts led by the special envoy of the United Nations Secretary-General in Yemen, Hans Grundberg, aimed at resuming the political process and reaching a global political solution under the auspices of the United Nations.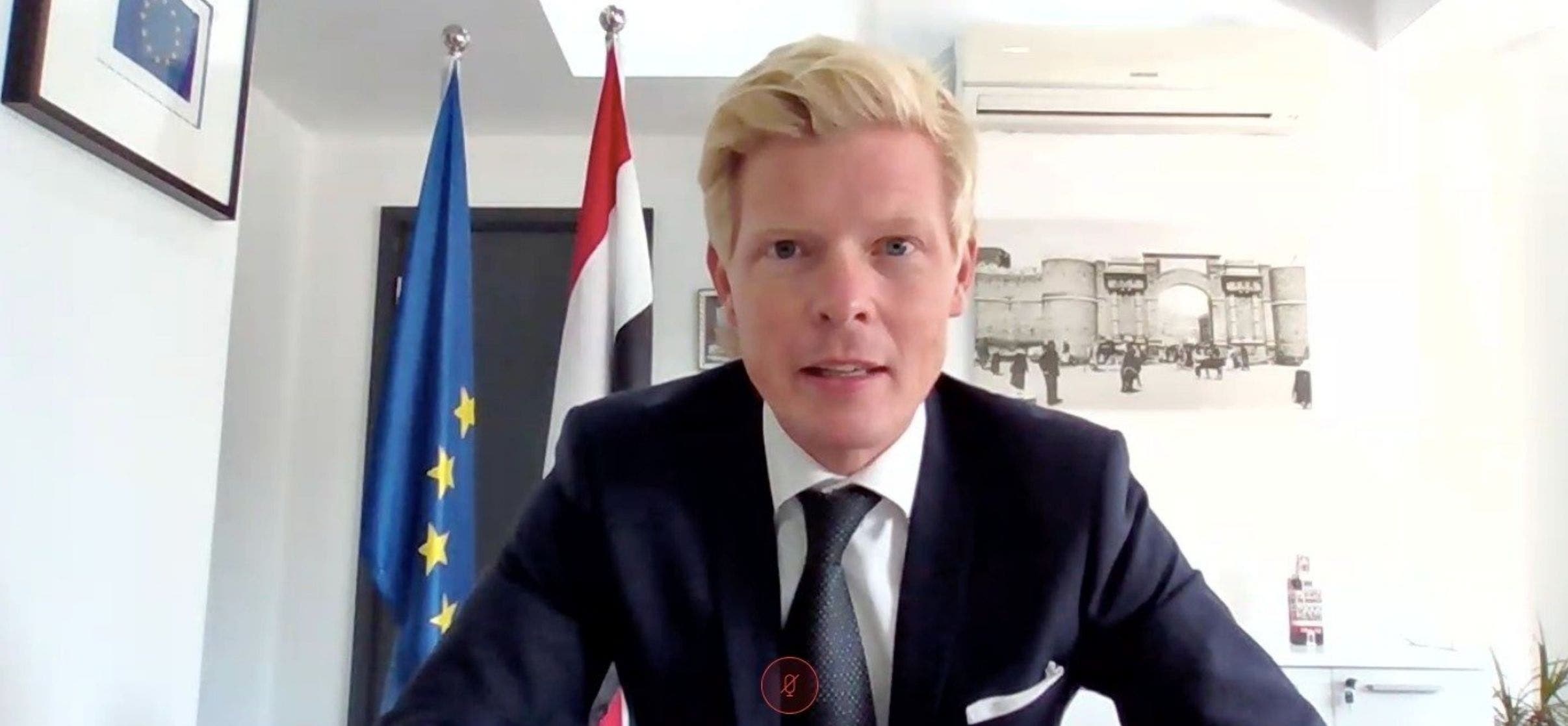 Interestingly, the UN Security Council on Wednesday condemned the coup attacks by the Houthi militia against Saudi Arabia, denouncing increasing attempts to target Abha International Airport via Houthi drones.
He also called for an immediate ceasefire in across Yemen, expressing concern over the faltering efforts of pace. He stressed that the actions of the coup leaders are a threat to navigation in the Red Sea, denouncing the attacks on merchant ships off the coast of Yemen.
He also denounced the recruitment of children by the Houthis in the current conflict, stressing that the militia must reduce the escalation in Marib.
The Security Council communiqué also announced its support for the Saudi initiative and the efforts of the UN envoy to end the war, calling on the Yemeni sides to cooperate without preconditions. He stressed his full commitment to Yemen's unity, sovereignty and independence.
Read More About: World News