Today, Sunday, the Al-Juba front, south of Ma'rib governorate in northeastern Yemen, witnessed fierce battles, during which the Houthi militia suffered heavy human and material losses due to the national army fire and coalition raids to bolster legitimacy.
The media center of the Yemeni army cited a military source that soldiers and the resistance launched a preemptive strike on "enemy sites", during which they were in able to "destroy militia capabilities" and left many Houthi elements dead and wounded, including camp leaders.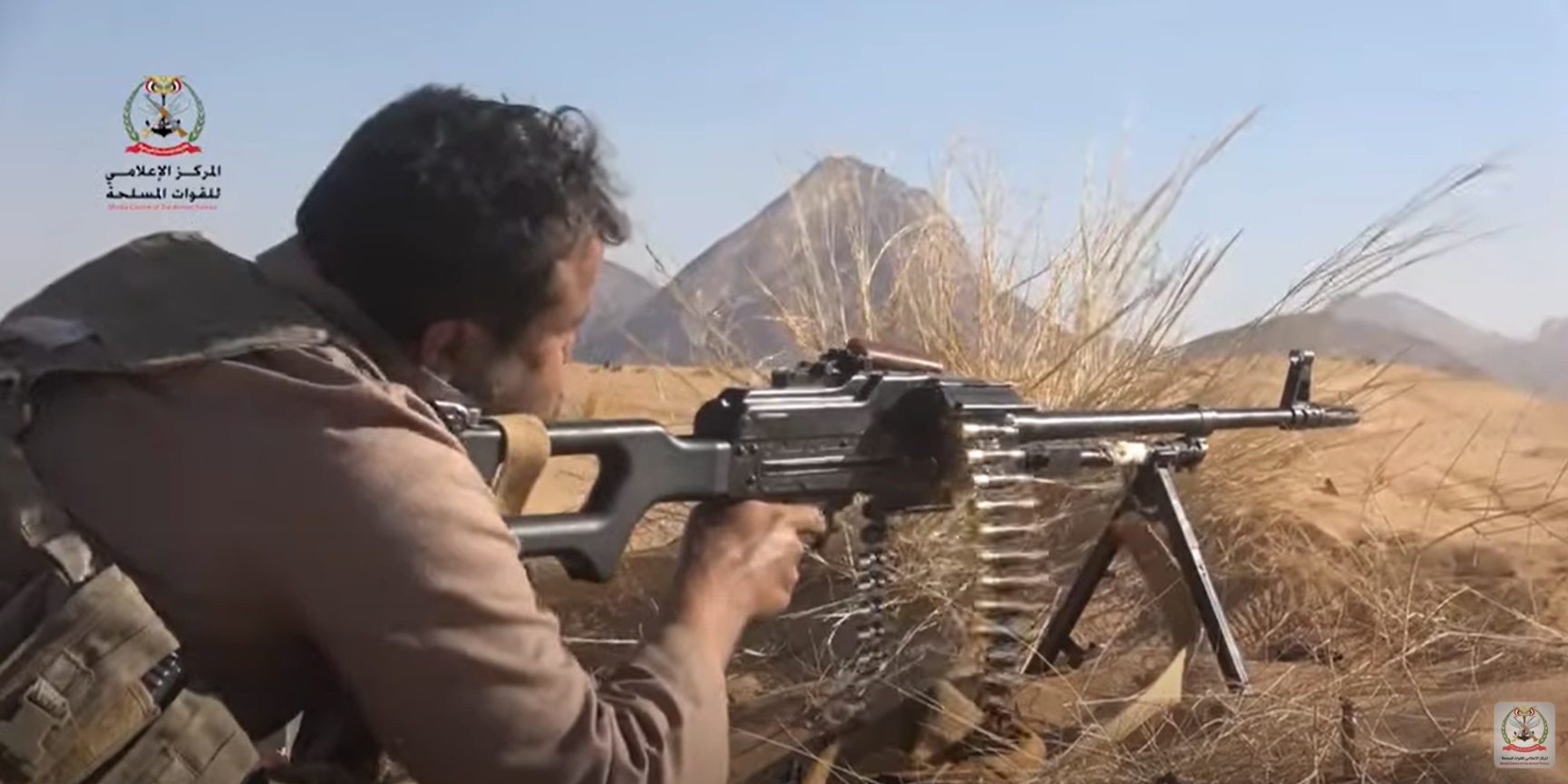 He added that the battles coincided with the armed forces' artillery bombardment, which resulted in the destruction of a supply warehouse for the militia and the destruction of an armored vehicle and several crews with their equipment.
At the same time, coalition warplanes targeted several Houthi militia sites and rallies in separated areas south of Marib, inflicting heavy casualties on them in many equipments.
The center released a video clip of the battles fought by the Yemeni army on the fronts south of Marib.
Read More About: World News