The upcoming iPhone 13 series is expected to have a lot of features and improvements, including an improved screen and camera, longer battery life, and satellite connectivity.
However, a recent survey found that these new improvements aren't enticing enough to appeal to Android smartphone users.
The survey found that 80% of people are not interested in upgrading to iPhone 13, according to a survey by SellCell.
Decrease in the number of people wishing to be promoted
Additionally, 18% of respondents said they are considering upgrading to the new model, which accounts for a fifth of Android users.
This number represents a significant decrease from the company's survey last year, according to the "Arab Gateway for Technical News ".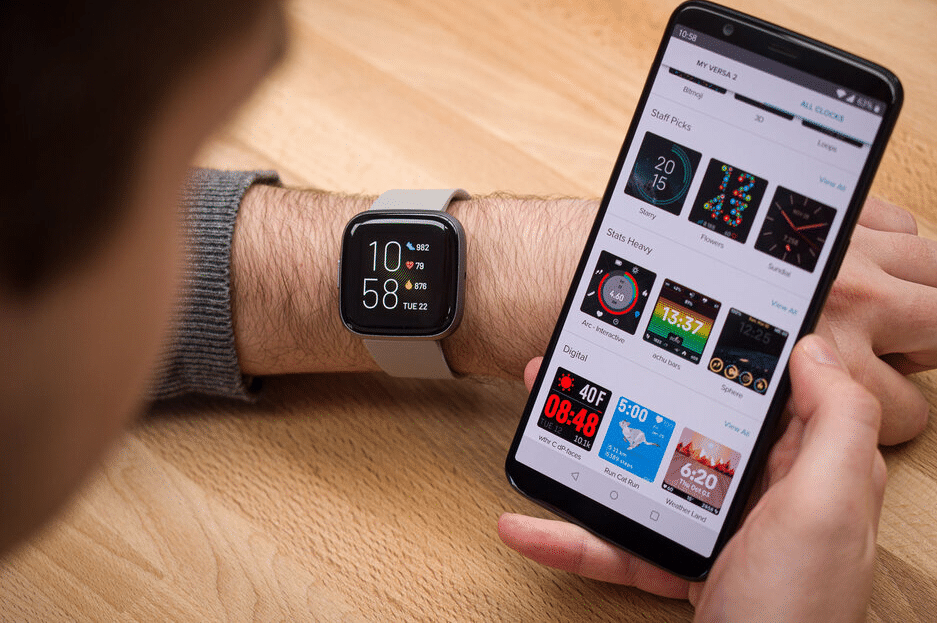 The new survey found 32% said they didn't want to upgrade due to the absence of a fingerprint reader in a world in which wearing a face mask has become a necessity.
ICloud's photo control feature was the reason 10% of users didn't take in consider upgrading.
other reasons
Other reasons varied such as the limited customization capabilities of iOS and the lack of support for sideloading apps. And the presence of Android phones is better than the iPhone 13.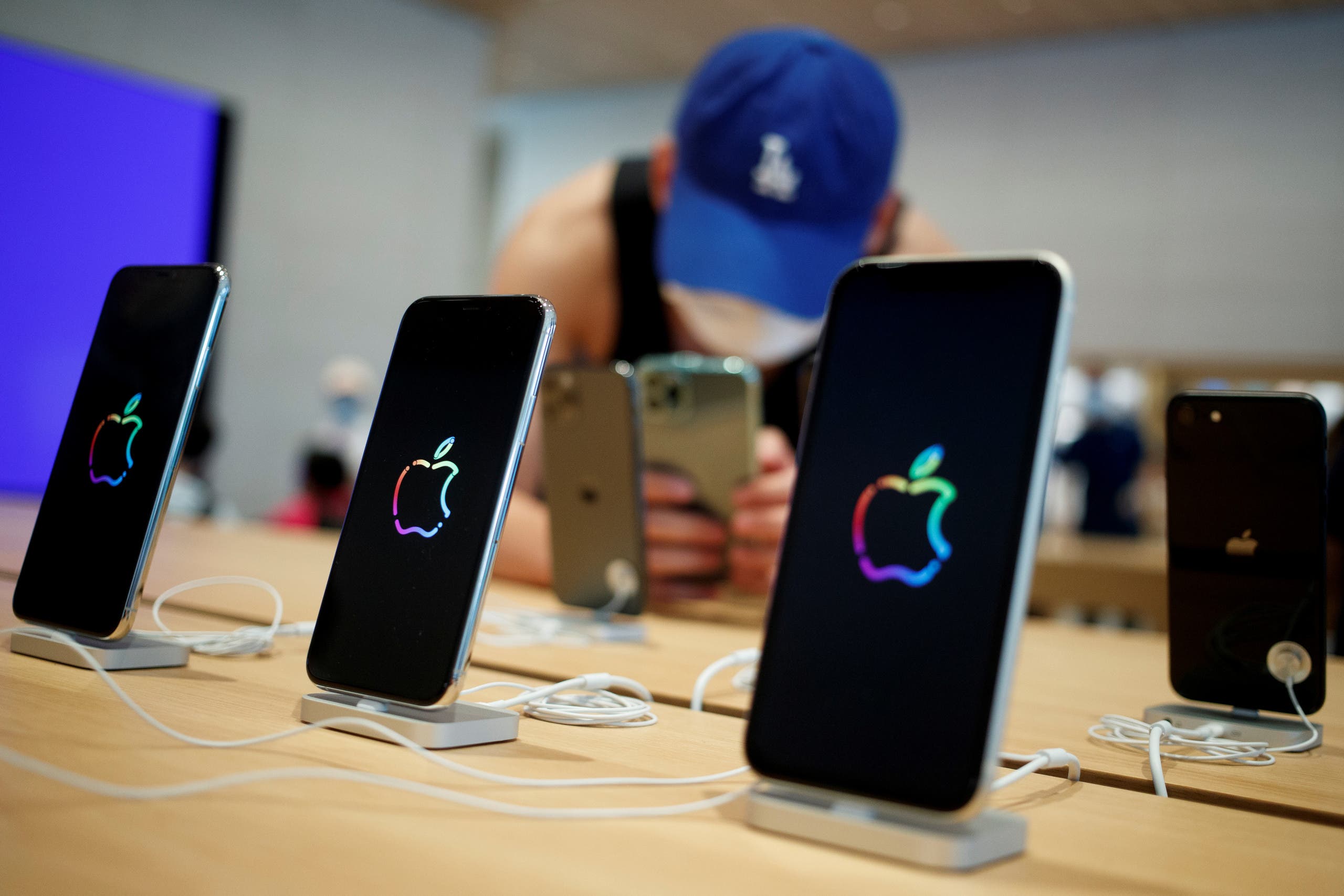 In addition, 18% said they took in considering an update and their reasons ranged from support for up to 6 years of updates software And patch security and ecosystem integration between Apple devices. And better privacy protection in addition to Apple phone prices than leading Android phones.
Switch to the new iPhone
In the same survey, 44% of current iPhone model users reported being more willing to upgrade to the next model.
It is worth noting that Apple is working to increase production of iPhone 13 models to 90 million units by the end of the year. This is a 20% increase over last year, with expectations of higher demand for new iPhone models.
Read More About: Technology News