A Russian-led security blockade after the collapse of the Soviet Union began its largest military exercises of years near the Tajik-Afghan border on Monday amid cross-border tensions in view of talks between the Taliban and major regional powers.
Contrary to Afghanistan's other northern neighbors who have recognized the de facto leadership of the Taliban and have begun to establish working relations with Kabul, Tajikistan has refused to recognize the movement and there are reports of military buildups on both sides of the border. .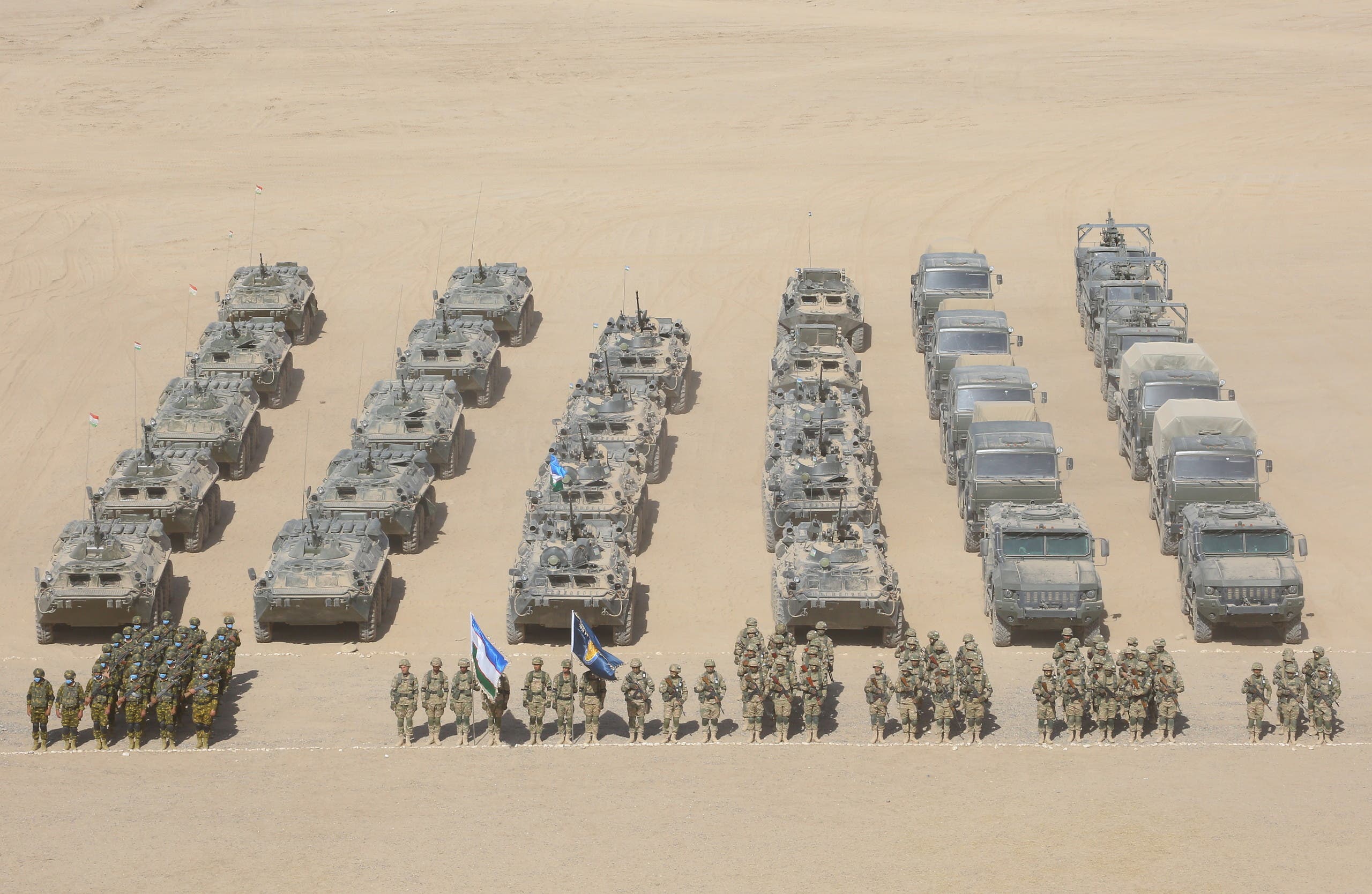 Defense ministries of Russia and Tajikistan said more than 5,000 soldiers, more than half of them Russian, will participate in exercises conducted by the "Collective Security Treaty Organization".
The drills, which will last six days, come after a series of minor drills conducted by Russia and its allies in Central Asia on the borders of Afghanistan last August and September.
Russia fears the possibility of extremists infiltrating from Afghanistan through the former Soviet republics of Central Asia, which Moscow considers a defensive fortress on its southern borders.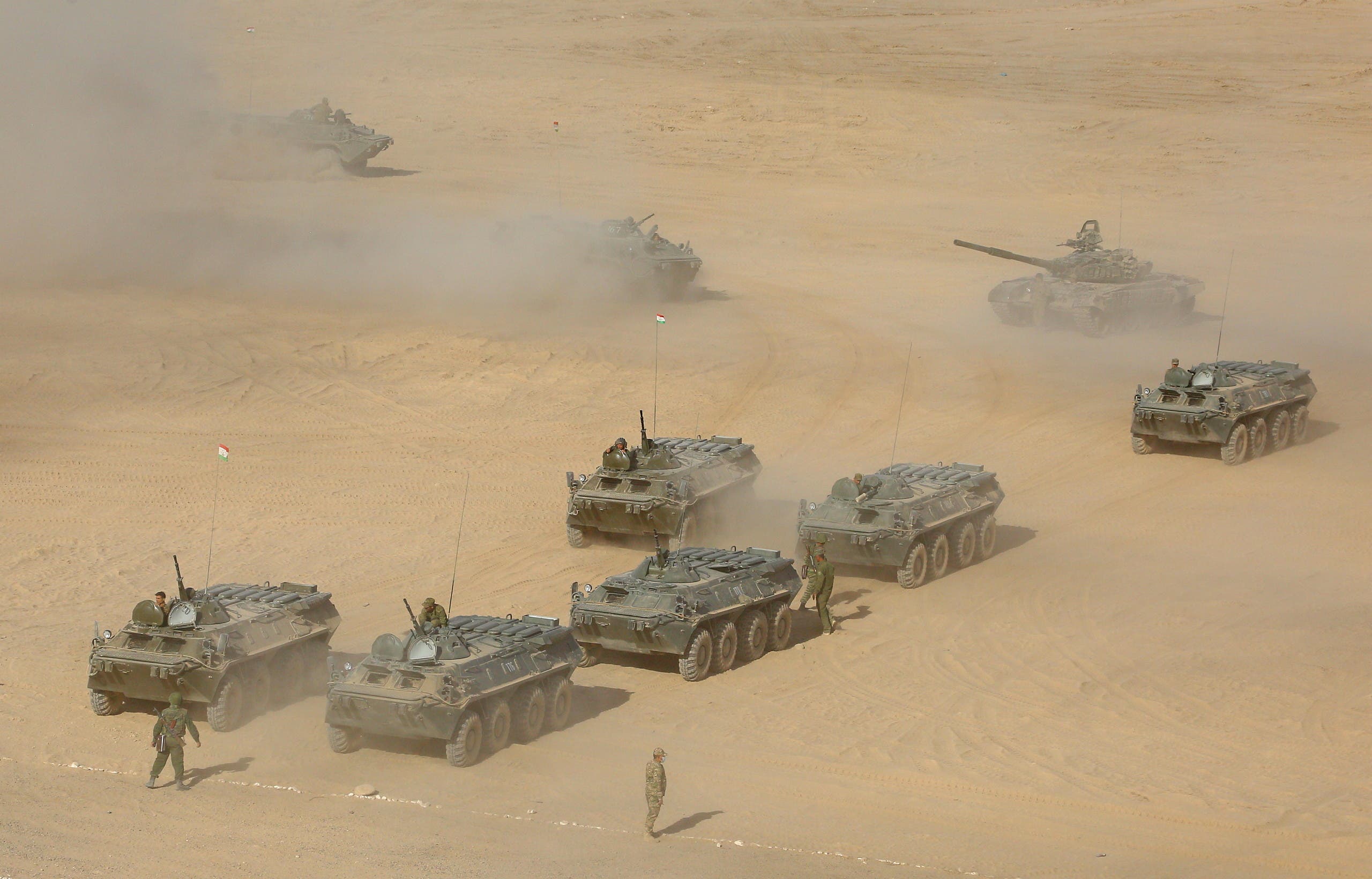 Russia operates a military base in Tajikistan, one of the republics of the former Soviet Union, and assured Dushanbe that he would help her in case of penetration into its territory across the border.
A high-ranking Taliban delegation is in plans this week to visit Moscow for talks that will also include China, Pakistan, India and Iran, although a senior Russian official said he did not expect any major results from the visit.
Samir Kabulov, representative of Russian President Vladimir Putin in Afghanistan said officials from Russia, the United States, China and Pakistan will hold separate talks in Moscow on Tuesday to reach a unified position on the new situation. in Afghanistan.
Read More About: World News